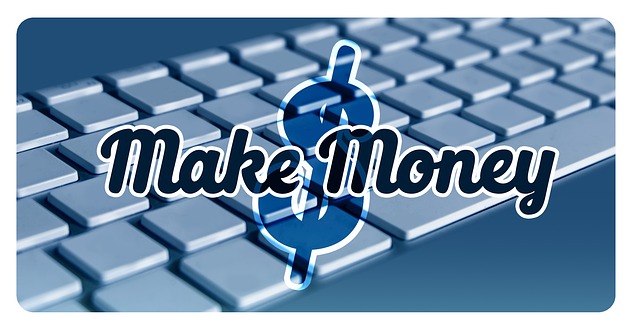 The Fair Work Commission has announced a 2.5% increase to minimum wages.
The Fair Work Ombudsman's website states that the new national minimum wage will be $772.60 per week or $20.33 per hour. The increase applies from the first full pay period starting on or after 1 July 2021.
The increase applies to employees who are paid the minimum wage, or are paid under a modern award or a registered agreement, however it does not apply to employees who are already getting paid more than the new minimum wage.
The increase is lower than that of last year's. The minimum wage increased by 3.0 percent in 2019, 3.0 percent in July 2020 and 1.75 percent in November 2020.
The Fair Work Ombudsman will update their pay and condition tool with the new pay rates this month.
Image via Pixabay.