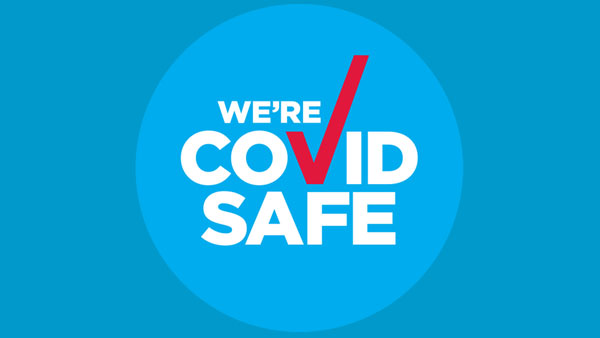 Let's work together to keep the community safe from COVID-19 by following 3 easy steps.
Step 1: Protect your staff and customers with a COVID=19 Safety Plan. A free template is available here.
Step 2: Let customers know that their continued health is a priority to you by registering your business as COVID safe here.
Step 3: Do your part by following government health guidelines such as:
Physical distancing
Four square metre rule
Face masks
Self-isolation and quarantine
For further health and safety tips, please refer to the COVID Safe recommendations here.