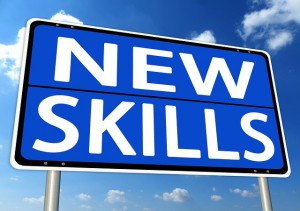 AIRAH have released information on their 2016 training courses.
AIRAH's 2016 training flyer provides details on online, distance and face-to-face training courses. The training courses include on offer in 2016 include: Ammonia Industrial Plant Operations, Ammonia Emergency Response, Water Treatment Service Providers, Smoke Control & Fire Dampers, Air Conditioning 101, Sustainable Building Operations, Sustainable & HVAC Design and the Graduate Training Program.
According to the flyer, the Graduate Training Program will launch for the first time in April and has been developed for graduate mechanical engineers. The ammonia training courses will also be running in multiple states, with the Ammonia Industrial Plants Operations and Ammonia Emergency Response courses running for the first time in Queensland and NSW respectively. The Smoke Control and Fire Dampers course will be run as a one-day course across the country.
AIRAH are also offering in-house training as well as online courses.
Registrations are now open for most of these courses.
More information on AIRAH's training courses can be found here.
Image via Pixabay.