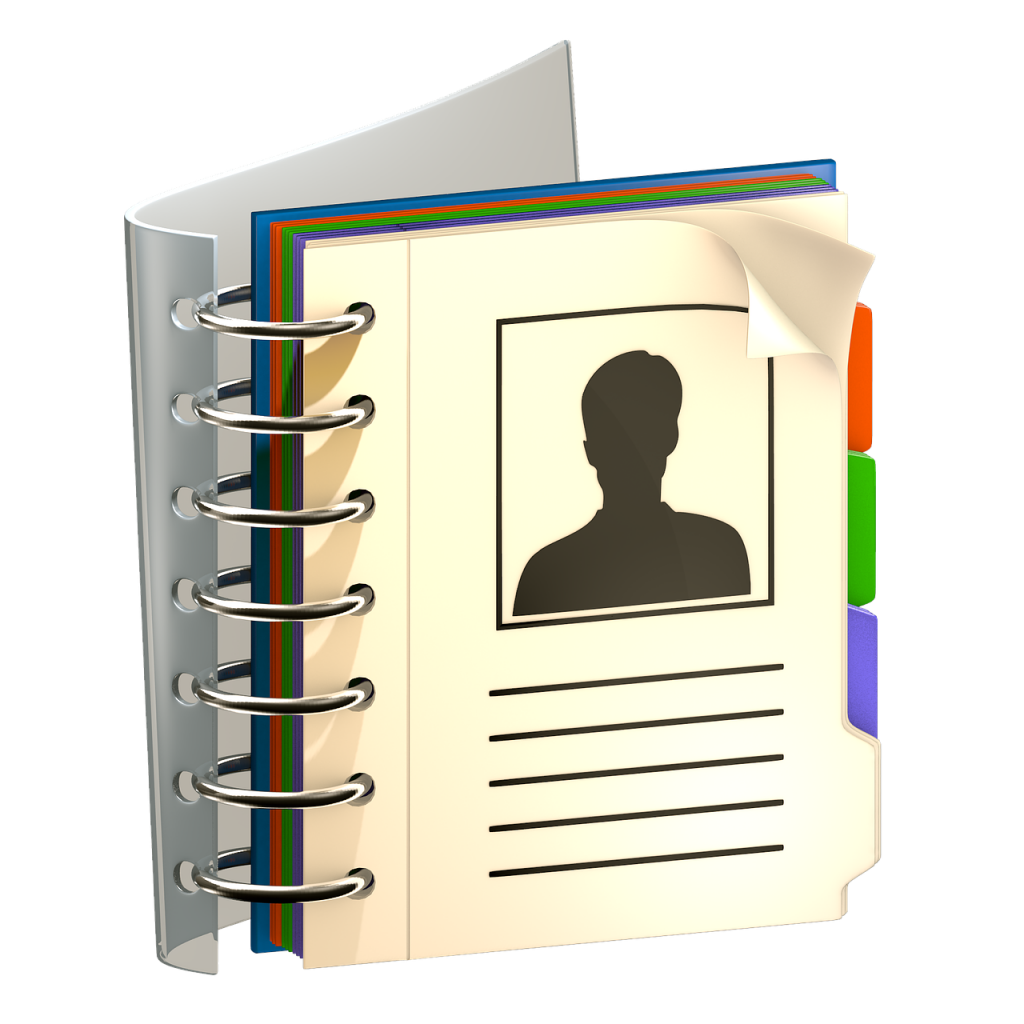 Bookings are open for businesses to have their details published in AIRAH's 2018 Industry Directory.
AIRAH's website states that together with the print version, the online version of the Directory will connect an individual business with more than 20,000 businesses with web traffic of more than 35,000 hits a year.
AIRAH's website also states that the 2018 AIRAH Industry Directory can provide many benefits for businesses, which include: generating sales leads for their products and solutions, connecting with a large target audience, and the option of publishing their content to the online directory to influence over 35,000 page views.
Over 9,000 copies of the 2018 AIRAH Industry Directory will be mailed to AIRAH members and non-member subscribers of Ecolibrium magazine. The Directory will also be made available at AIRAH industry events and promoted on all of AIRAH's social media channels throughout the year.
The AIRAH Industry Directory Rate Card provides details of advertising options, lists the five steps of listing a business in the Directory, and provides a list of the products and services categories available.
Bookings close on November 1, with the release of the 2018 AIRAH Industry Directory (both print and online versions) scheduled for February.
More information on the 2018 AIRAH Industry Directory, including where to make a booking, can be found here.
Image via Pixabay.