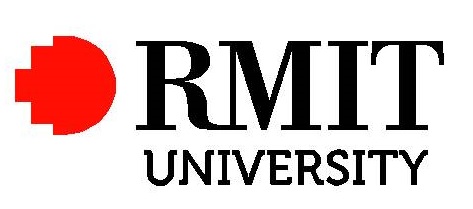 Fujitsu General & RMIT University have established a unique learning initiative thanks to their partnership via a memorandum of understanding.
The partnership offers students at one of Australia's leading universities greater support and resources. Fujitsu General will provide RMIT with 26 air conditioning systems to help apprentices with the practical elements of their studies, including wall mounted air conditioners featuring the new R32 refrigerant as well as R410 systems.
Local Fujitsu General team members will speak to students to share industry insights, knowledge of refrigeration and practical guidance. This direct contact aims to help Fujitsu General build relationships with the next generation of electrical and mechanical contractors. It also opens gateways for potential work experience and future employment for the students.
Justin Kidgell, Deputy Head of School–Trades at RMIT School of Vocational Engineering, embraced the new partnership stating that; "No matter the nature of the job, it makes sense to gain as much practical experience and insight into the trade of choice before completing tuition. This initiative means graduates can transition into the workforce more smoothly than pupils lacking adequate training and work experience."
David Foley, Fujitsu General's Victoria and Tasmania State Manager, stated that; "By embracing a holistic approach with RMIT, students will have access to the latest resources as well as a greater support from local, highly experienced Fujitsu General team members."
This story and the accompanying image was provided courtesy of Write Away Communication + Events.