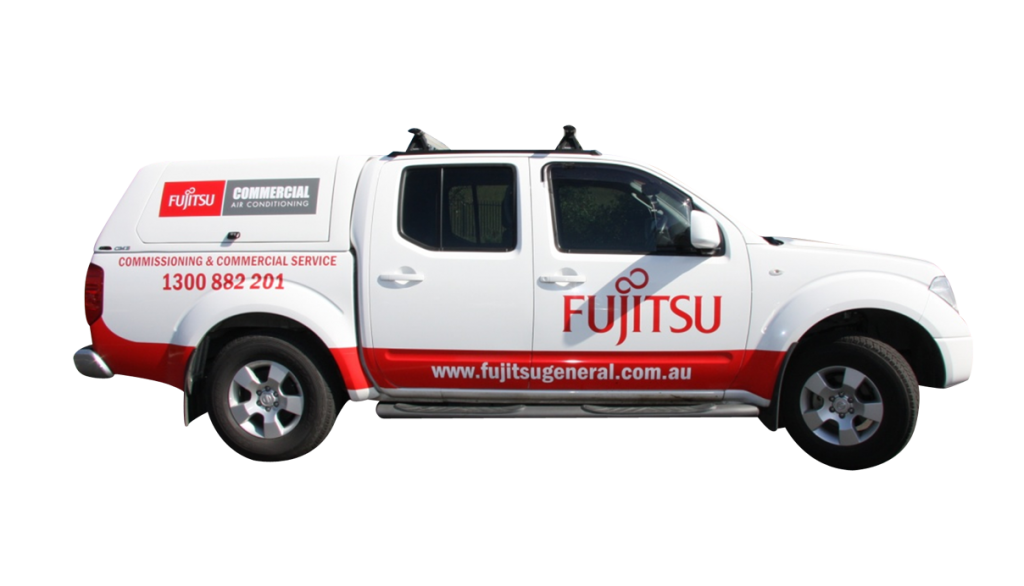 Fujitsu General has introduced Fujitsu Assist, a new service program to help streamline the maintenance and support divisions of the business. Integrating new workflow processes and in-house technicians, Fujitsu Assist aims to provide a seamless and more efficient after sales experience for retailers, dealers, commercial contractors and consumers.
According to Trevor Cook, Fujitsu General's national service manager, as the leading air conditioning brand in Australia it was a natural progression for the business to provide a greater level of support at the grass roots level. "Australians are becoming increasingly time-poor and want a simple, effortless solution for system maintenance and repair. Fujitsu Assist provides our retailers and dealers with intuitive and useful resources, while offering customers quality products and a seamless user experience.
"Fujitsu Assist is designed to deliver a higher level of support and accessibility to all our customers. The program provides Fujitsu trained technicians with the ability to resolve issues onsite, significantly reducing guesswork, spare part returns and unexpected costs. A notable reduction in warranty calls and associated costs has been experienced, and Fujitsu has been able to achieve greatly improved response and repair times, which was the ultimate aim of the initiative," said Cook.
Providing greater accountability, Fujitsu Assist integrates a specially designed cloud-based customer relationship management (CRM) system. This feature allows Fujitsu technicians to track, identify and react to feedback in real-time from their desk or while on the road via mobile devices.
Since its rollout in 2014, Fujitsu has recruited 15 technicians with workshops currently operating in Sydney, Brisbane and Adelaide, as well as an operations unit in Perth. As the initiative expands, the business' goals of improving its performance and reliability within its network move from strength to strength.
This story and the accompanying image was provided courtesy of Write Away Communication + Events.