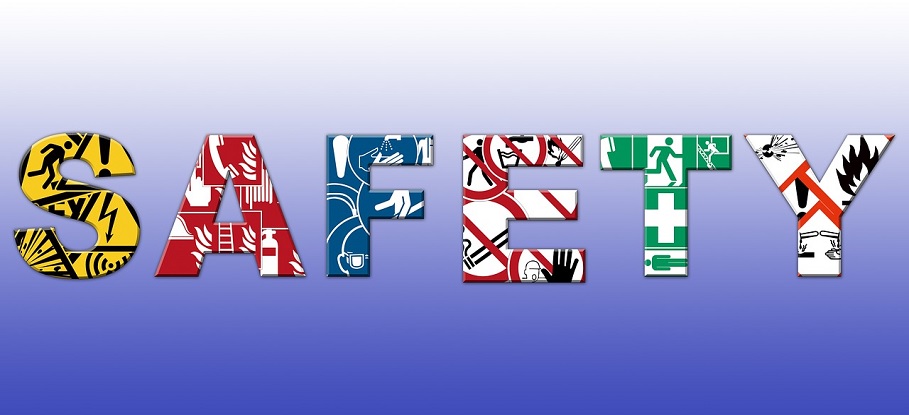 This month is National Safe Work Month.
The aim of National Safe Work Month is to improve awareness of work health and safety (WHS), encourage discussion about safety at work, and share positive workplace stories from across Australia. It also aims to encourage people to get involved in and concentrate on workplace safety to reduce disease, injury and death.
According to Safe Work Australia's website, this year's theme is "Sharing safety knowledge and experience benefits everyone", with the aim of encouraging the public to share the things they do, big or small, that make their workplace safer and healthier.
Safe Work Australia are encouraging workplaces to use their campaign kit to run a safety initiative and submit it to them for a chance to win $5,000. They are also running two virtual seminars—Building a bully-free workplace and Fun, exciting and safe: WHS in major events—on October 10 and 24 respectively. The Building a bully-free workplace virtual seminar is specifically being run for and on World Mental Health Day.
There are a wide variety of Safe Work Month events taking place across the country, including but not limited to forums, conferences, seminars, workshops, and breakfasts.
More information on National Safe Work Month, including resources and a full list of events, can be found here.
Image via Pixabay.