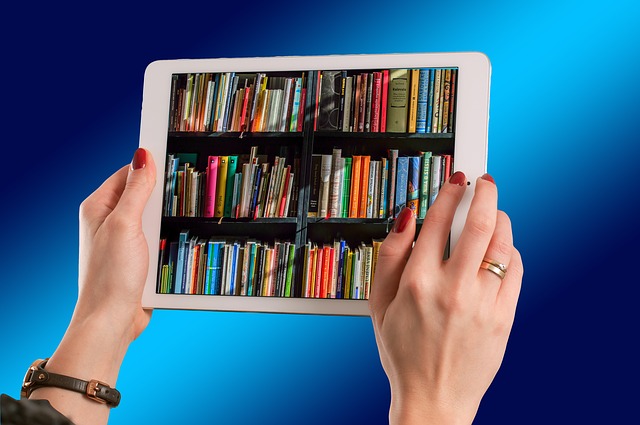 Actrol have released the latest issue of their industry publication, The Gauge.
Issue 7 focuses on the Inficon Dual Vortex Refrigerant Recovery Unit, the Cabero PRO Series, Kaden Evaporative Coolers, Tecumseh EVO Hermetic Condensing Units, and RACE Adelaide.
The feature article on the Inficon Dual Vortex Refrigerant Recovery Unit emphasises its suitability for recovering all common CFC, HCFC and HFC refrigerants. The article also emphasises that the Unit has been independently tested and is safe to use with R32 and R1234yf, as well as other features such as: full size protected gauges for suction and tank pressure, its ability to self purge without changing hoses, and a noise absorbing case.
The feature article on the Cabero PRO Series outlines the new features of Cabero's latest series of evaporators. These features include:  a pre-wired electronic expansion valve, a pre-wired controller, and an optional Ultracap to "drive the valve closed in the event of a power failure."
The feature article on Kaden Evaporative Cooler outlines its features, which include: its specific design to be able to handle Australia's harsh summer conditions and large airflow requirements, and its whisper quiet operation.  The feature article on Tecumseh's EVO Hermetic Condensing Units is similar, emphasising its own features, which include it's "high temperature advantage"(HTA) operation, powder coated zinc plated steel to provide corrosion resistance, and blue-fin coating to improve efficiency.
The feature article on RACE Adelaide highlighted its success with 621 attendees and 50 brand stands, as well as three training seminars and a WorldSkills Competition taking place. Photographs taken on the day accompanied the article.
This issue also contains advertisements for Actrol's maX software and app, the Frigbot device, and SolderWeld's heat absorption putty, as well as a retrofit case study on Airmaster.
Issue 7 of The Gauge can be found and read here.
Image via Pixabay.