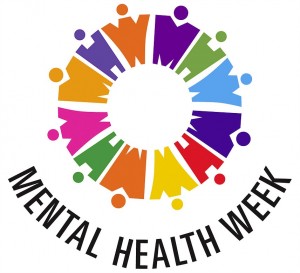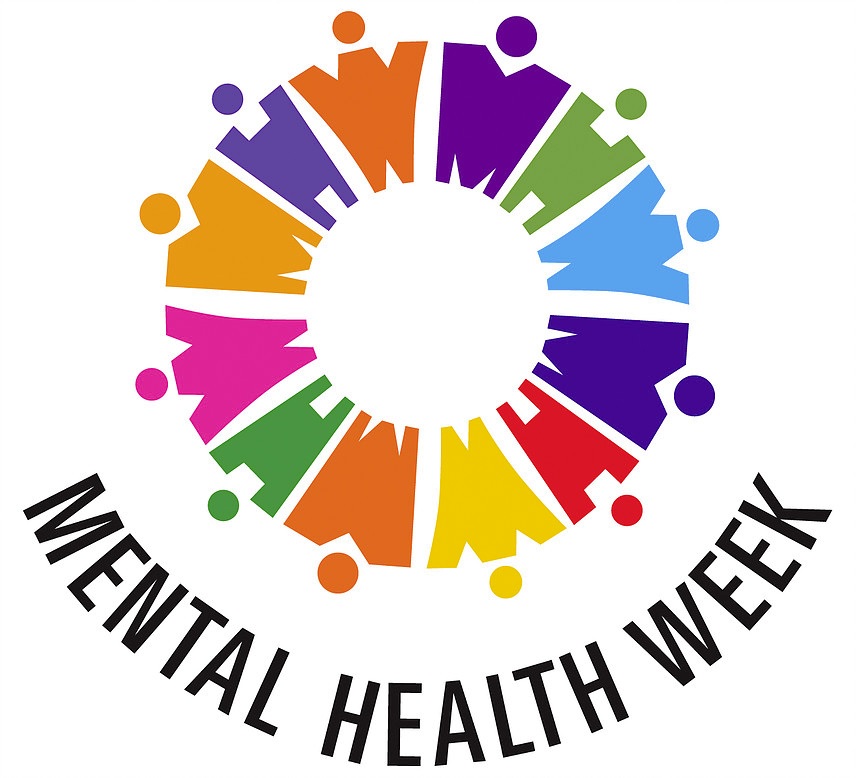 This week is Mental Health Week.
According to the Northern Territory Mental Health Commission, the aim of Mental Health Week is to "promote social and emotional wellbeing to the community, encouraging people to maximise their health potential, enhancing the coping capacity of communities, families and individuals, and increasing mental health recovery."
Mental Health Week kicked off yesterday and concludes on Saturday (October 14), with each state and territory hosting their own variety of events, which include but are not limited to: expos, walks, parties, awards, competitions, workshops, forums, movie nights, stalls, open days, art exhibitions and even an Odd Socks Day. Queensland are hosting 196 events which surpasses their target of 175 events, and this year marks WA's 50th Mental Health Week, with its first being held in 1967.
World Mental Health Day is also being held this Week, in fact it's tomorrow, October 10 is a marked day for global mental health awareness and advocacy.
Image via mentalhealthweekact.org