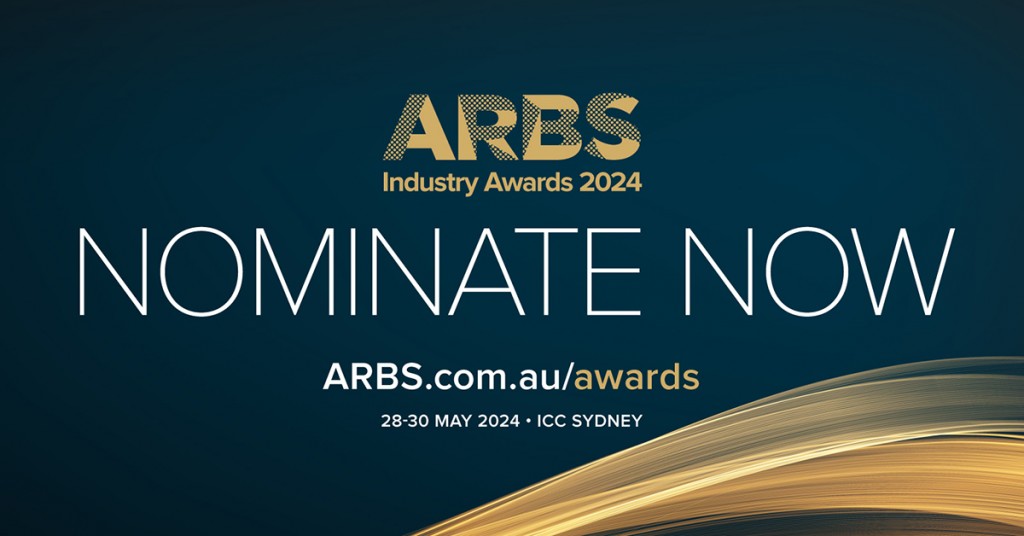 The prestigious ARBS 2024 Industry Awards are now accepting nominations as a way to recognize outstanding achievements in Australia's HVAC, refrigeration, and building services industries.
These awards are an integral component of ARBS 2024, Australia's largest exhibition for air conditioning, refrigeration, and building services, and span a variety of categories, including:
ARBS Young Achiever
ARBS Product Excellence
ARBS Software/Digital Excellence
ARBS Project Excellence
ARBS Outstanding Industry Education/Training
ARBS Industry Hall of Fame
Only nominations from ARBS member associations will be accepted for the prestigious ARBS Hall of Fame category, which honours industry leaders for their long-standing service. This custom recognizes an individual's unwavering commitment to enhancing their association's activities and overall industry accomplishments.
Find out more here