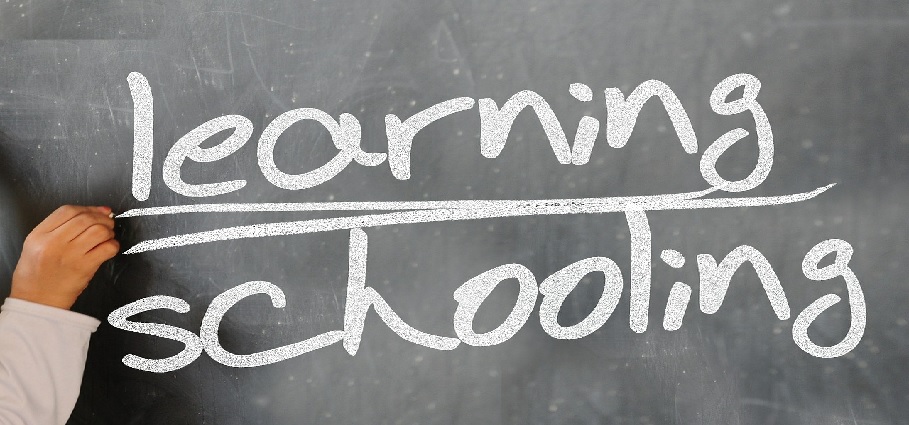 Danfoss' Mobile CO2 Training Unit is on display in Australia.
According to Danfoss' website, the Mobile CO2 Training Unit was launched in September last year to "provide easy-to-access, hands-on training for thousands of installers, service technicians and OEM engineers worldwide that want to take advantage of the natural refrigerant." This is especially important as CO2 is emerging as a popular refrigerant choice in the industry, especially the food retail market.
Danfoss' website also states that the Mobile CO2 Training Unit makes both "the technology and understanding of CO2 refrigeration immediately available to industry professionals" through a 2-day training session.
The 2-day training sessions consists of material focused on the TC system design, commissioning of CO2 systems, set up of pack and case controls, service procedures, and troubleshooting and correction. According to R744.com, there will also be "open house" sessions to show off the training unit's equipment and components for CO2 solutions, as well as providing information on both the opportunities and challenges surrounding the use of CO2. For those who are interested in but cannot attending the training sessions, they can still get an introducing to CO2 by visiting the Danfoss Learning website to participate in eLessons.
The Danfoss Mobile CO2 Training Unit will be on display at TAFE NSW–Nirimba College from September 12 to 21 and at the Melbourne Danfoss office from September 27 to October 6. From there, the Unit will be on display at the Manukau Institute of Technology (MIT) in Auckland from October 24 to November 2. The Unit was previously on display in the USA in January, Germany in March, Denmark in April, and then back in the USA in multiple cities from June to July. After its appearance in New Zealand, the Unit will then be on display in Singapore.
There are half-day and full-day training sessions available, registrations forms for the training sessions and more information on the Mobile CO2 Training Unit can be found here.
Image via Pixabay.