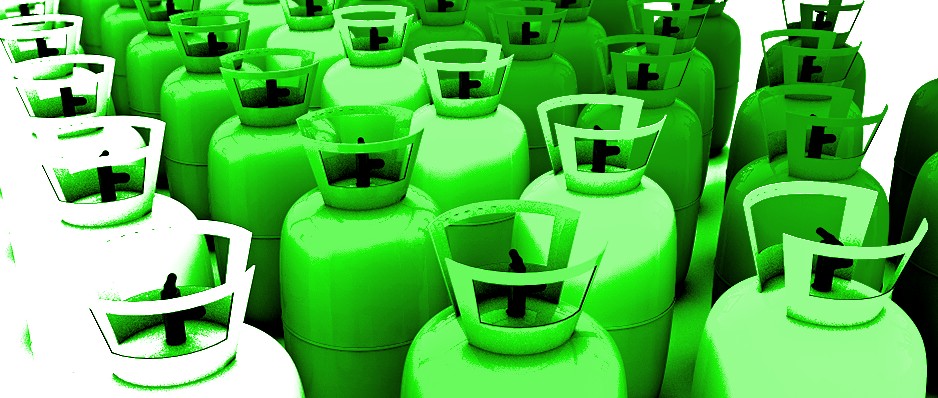 Lack of skill technicians remains a barrier to the adoption of natural refrigerant technology in Australia. To combat this, the Government of Victoria has issued a $2 million grant towards a mobile training module to better equip technicians with the handling of ammonia, CO2, and flammable refrigerants.
Training to begin in 2020.
Find out more here here.