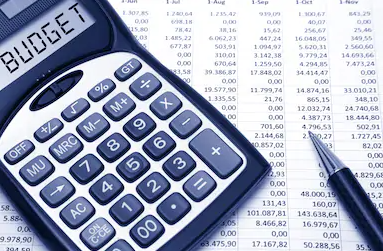 As part of the government's 2020-21 Budget, the JobMaker Hiring Credit comes into effect from 7 October 2020. The new incentive mandates that employers that register with the Australian Taxation Office will be able to make claims quarterly from February 2021 when they employ additional young job seekers.
The Hiring Credit value is determined by age:
$200 per week for each eligible employee aged 16-29
$100 per week for each eligible employee aged 30-35
Key elements for employers:
Must be holding an Australian Business Number (ABN)
Be up to date with tax lodgement obligations
Be registered for Pay As You Go (PAYG) withholding
Be reporting through Single touch payroll (STP)
Cannot be claiming JobKeeper and JobMaker Hiring Credit at the same time
For employers to qualify, the newly hired employees are required to meet the following criteria:
Must work for the employer for an average of 20 hours per week over the quarter
Be aged between 16 to 35 years
Currently be receiving welfare payments (such as JobSeeker, YouthAllowance or Parenting Payment) for minimum one month during the three month period prior to hire
For more information, find out here.