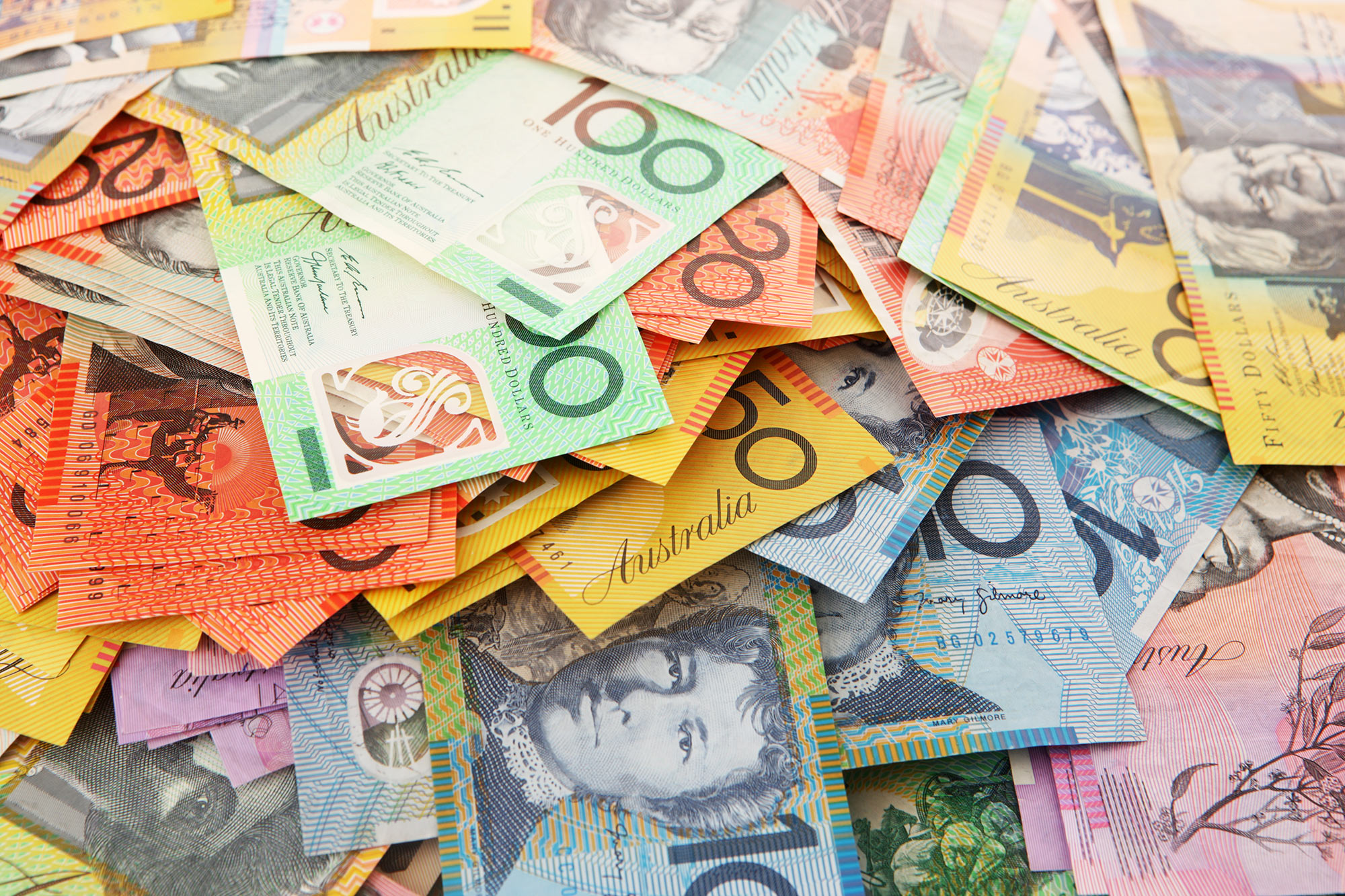 The Additional Identified Skills Shortage (AISS) package is the Australian Government's latest answer to the national skills shortage. Air conditioning and refrigeration has been identified as one of ten industries that are currently experiencing a lack of suitable apprentices.
The scheme offers small businesses up to $4000 to eligible employers and $2000 to new apprentices that are commencing a Cert III or IV level qualification on or after 1 July 2019.
More information can be found here and here.
The air conditioning and refrigeration occupational skills shortage reports released by the Department of Employment, Skills, Small and Family Business can be found here.