AIRAH have published a preview article on what to expect at ARBS 2016, which kicks off next week.
The article states that ARBS 2016 will connect over 250 local, national and international manufacturers and suppliers with thousands of industry decision makers, specifiers, engineers, contractors and trade technicians. Hot topics that will be addressed this year include but are not limited to: future technologies, innovation, energy efficiency/green design, emerging trends, regulatory & compliance issues, standards & ratings tools and legalities.
The article also talks about the ARBS Industry Awards and how the industry's best are honoured at the Awards' Gala Dinner.
The article also emphasises the crucial networking opportunities that the seminars, as well as ARBS as a whole provides.
The article can be found and read in full here.
More ARBS coverage can be found here.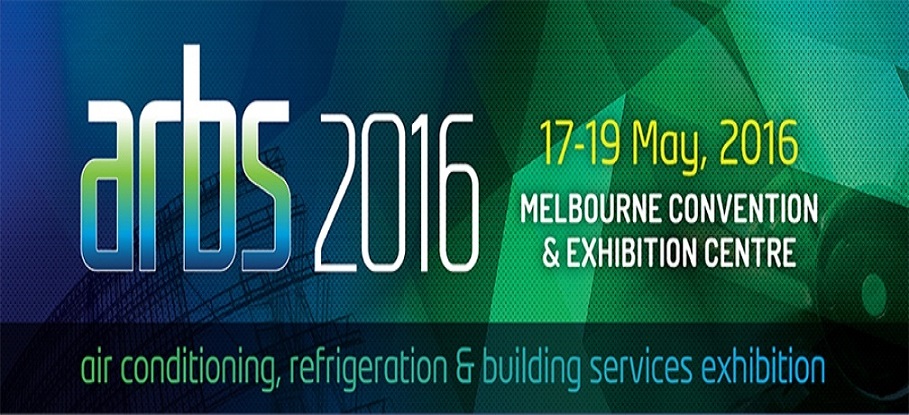 Image via ARBS.