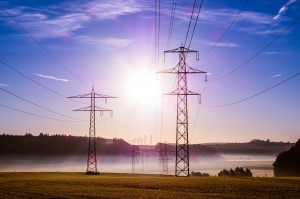 The Federal Government has released an Energy Green Paper with the aim of establishing the framework to make Australia an energy superpower.
The Energy Green Paper, according to the Department of Industry's website is to "ensure that affordable energy is used to productively to support business competitiveness, lower living costs and grow exports."
The Energy Green Paper focuses on four main areas–attracting energy resources investment, electricity prices, improving market operation and security, innovation and energy productivity and building gas supply.
Minister for Industry, Ian Mcrfarlane reiterated the fact that Australia has repealed the carbon and mining taxes and streamlined regulation. However he did go on to state that the development of the Energy Green Paper will continue policy reform that is focused on expanding the energy sector.
The Energy Green Paper also considers questions about the privatisation of state and territory owned energy assets and the challenge for ensuring continuous and sufficient gas supply. The Energy Green Paper is also open to the consideration of all energy resources and technologies.
Submissions to the Energy Green Paper will close on November 4. More information on the Energy Green Paper, where to download it and how to make a submission can be found here.
Image via Pixabay.