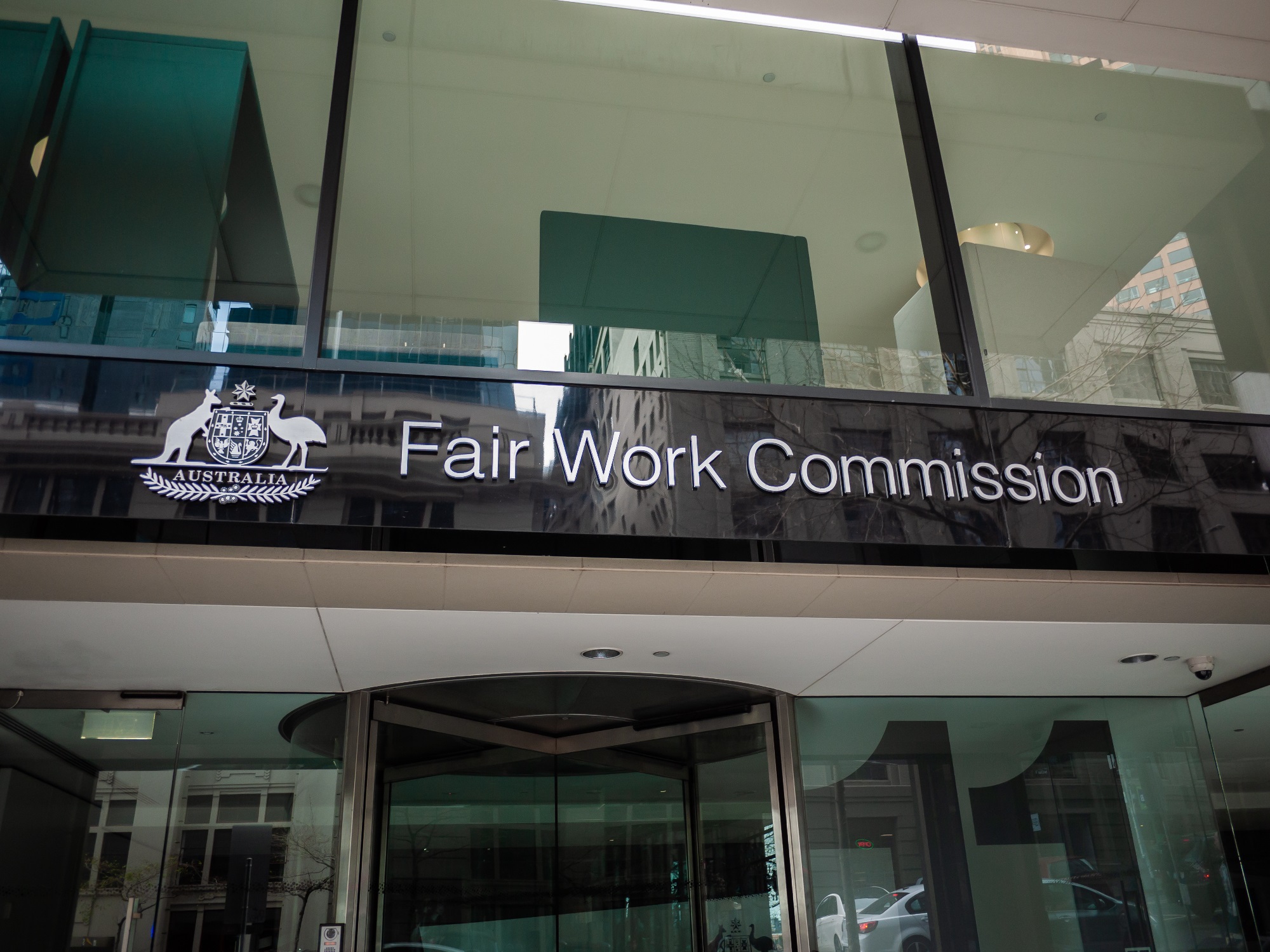 On 1 July 2022, the minimum wage will be lifted by 5.2%, an $1.05 an hour increase from the current $20.33 base, to $21.38 an hour. Workers on award rates will go up 4.6% — a cut in real wages — with a minimum $40 weekly increase for workers on award rates below $869.60 per week.
The intent of this increase is to raise the minimum wage slightly above inflation to alleviate the pressure of rising cost of living on low-paid workers.
Newly sworn in Prime Minister Anthony Albanese state in support of the increase that "the truth is that many of those people who are on the minimum wage are the heroes that saw us through the pandemic".
Find out more here.