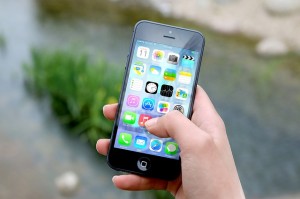 The Australian Refrigeration Council (ARC) are looking to introduce smart card technology for the licence cards they provide to licensed technicians.
The new smart card technology will be used in conjunction with a free phone app. The smart card will not only identify technicians as being licensed, it will also enable improved functionality, convenience, and access to valuable technical resources.
The expected benefits of the smart technology will include but not be limited to: access to technical resources, simple identification for consumers, convenience, improved safety and compliance, assist with contractor and staff identification, real time records, and course identification.
The ARC are looking to introduce the smart card technology in the coming months.
This story was provided courtesy of the Australian Refrigeration Council and was edited slightly prior to publication. Image via Pixabay.