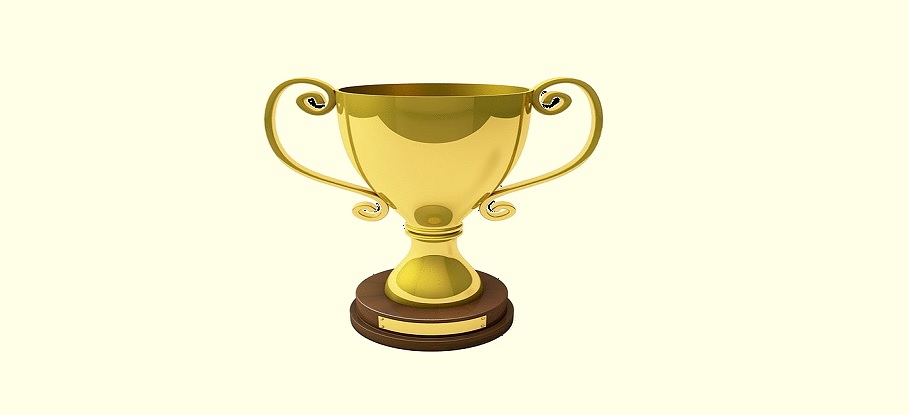 Seeley International took home two Business SA 2017 Export Awards last week.
Seeley International took home the 2017 Department of Manufacturing Export Award, and the Qatar Airways Exporter of the Year Award. These prestigious accolades enable Seeley International to become a national finalist in the Australian Export Awards, where it will compete for an Australian Industry Award, including the coveted Australian Exporter of the Year Award.
Seeley International Executive Chairman, Mr Frank Seeley AM FAICD, stated that developing highly-innovative and super energy-efficient heating and cooling solutions for local and export markets underpins the manufacturers' strategic goal of becoming a billion-dollar company.
"As a local employer, we're thrilled that our efforts have been recognised by these award wins, and we are delighted to be recognised on national and international levels from our global base at Lonsdale–here in South Australia, where the Seeley International story began so many years ago.
"Our success shows that South Australian manufacturers can lead the world, if they live and breathe innovation, automate like there's no tomorrow, and offer energy efficient products that more than deliver on consumer demand."
Mr Seeley stated that export activities had been a key focus for Seeley International over thirty years–starting with taking the world's first all-plastic portable evaporative air conditioner to Iraq, before expanding to the USA and then Europe. Seeley International now exports to more than 120 countries around the world through a network of exclusive distributors and strategic industry alliances, and has branch offices in the USA, UK, France, Italy and South Africa.
The Business SA Export Awards celebrate exporting excellence in South Australia by recognising the most dynamic and innovative businesses in the State. Through showcasing South Australia's most successful exporters, these Awards inspire greater involvement in exporting and recognise these outstanding businesses that call South Australia home.
The Awards operate as a two-tier process–with exporters who achieve State distinction, then automatically progressing as finalists in the 55th Australian Export Awards to complete for an Australian Industry Award, including the coveted Australian Exporter of the Year, which will be announced on December 5.
More information on the Business SA Export Awards can be found here.
Image via Pixabay.
This story was provided courtesy of Seeley International and was edited slightly prior to publication.