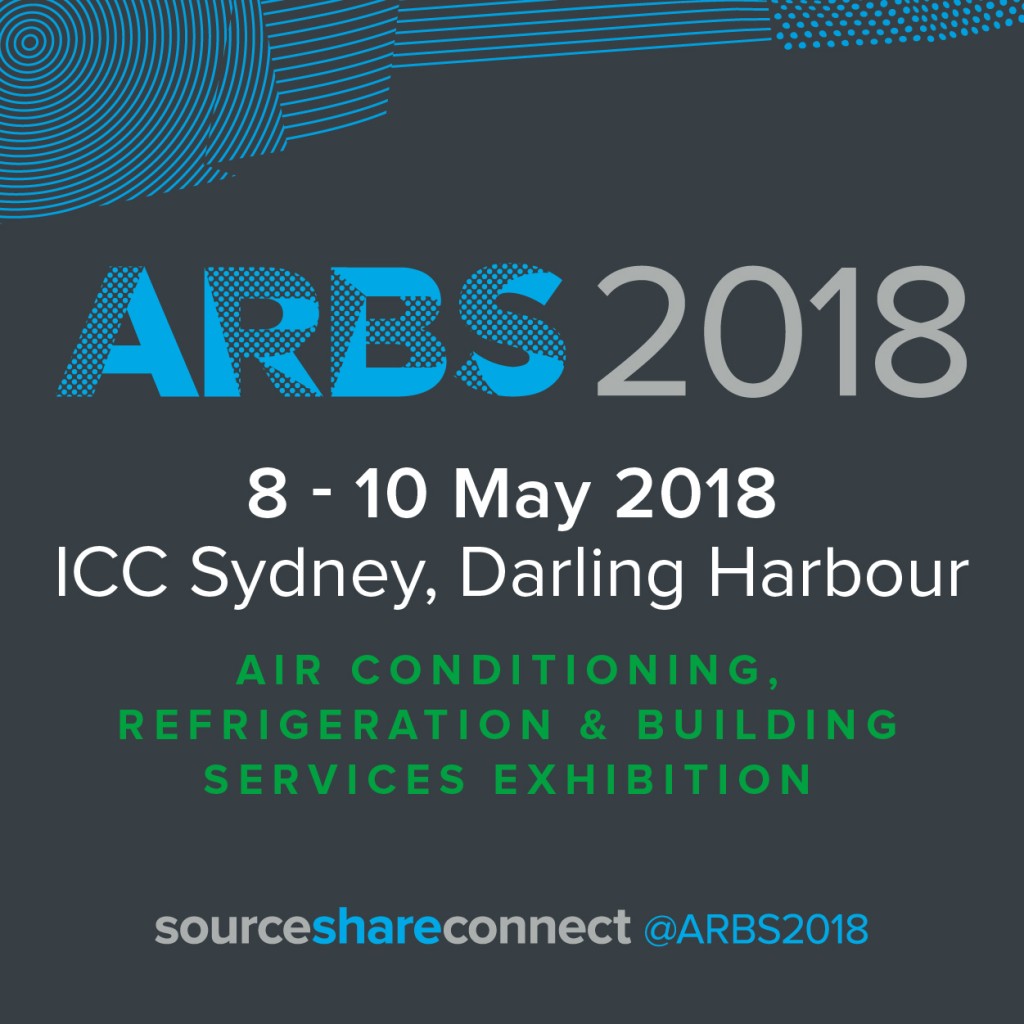 The ARBS team have provided tips on how to make a winning submission for the ARBS 2018 Industry Awards.
The ARBS team have provided these tips as the deadline for the Industry Awards nominations is approaching. They stated in their media release that completing an awards submission "may seem like a daunting, time consuming task however the return on investment is significant."
"Exposure for your business, motivation for your team and recognition for your efforts are just some of the advantages to entering."
The ARBS team's tips for making an award winning submissions are: address the criteria, capture & convey, highlight innovation, provide evidence, engage the reader, presentation matters, and make it memorable.
Address the criteria:
Structure your submission around the key points in the criteria. As the entry criteria is aligned with the judging criteria, failure to address it may result in missed marks. Ensure you read each question carefully.
Capture & convey:
Capture the judge's attention in the introductory summary by conveying your key achievement or unique feature. The summary is your chance to stand out and set the tone for the rest of your submission.
Highlight innovation:
Demonstrate innovative techniques—a new way of thinking or doing something, setting new standards, exceeding performance indicators or overcoming challenges.
Provide evidence:
Demonstrate what makes your entry outstanding by including information on performance or outcomes. Supporting evidence may include statistics, illustrations, videos or images, along with testimonials from stakeholders and end users.
Engage the reader:
Judges read countless submissions and while you should avoid excessive marketing fluff, a well-written and engaging submission stands out from the others.
Presentation matters:
A neat, formatted submission is much easier to read. Avoid spelling or grammatical errors by asking someone to proofread your submission for you.
Make it memorable:
Be enthusiastic about your entry. It is contagious!
The ARBS Industry Awards showcase the skills, products and performance of industry participants in all sectors of the HVAC&R and building services industry, and enable the industry to identify, encourage and congratulate the talent within.
A panel of industry experts will evaluate the nominations based on various criteria such as leadership, sustainability, performance and innovation.
Nominations close on 5 February, with the winners being announced at the ARBS 2018 Awards Gala Presentation Dinner on 9 May.
More information on ARBS and the Industry Awards can be found here.
This story and the accompanying image were provided courtesy of ARBS. This story was edited prior to publication.