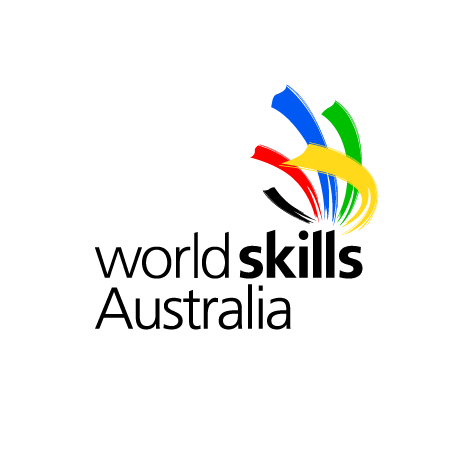 The big moment has almost arrived for 10 of the nation's best young fridgies as they gear up for the ultimate showdown at the 2016 WorldSkills Australia National Refrigeration Competition.
Daniel Smith, Illawarra Region–TAFE NSW Illawarra Institute
Declan Hamilton, Melbourne Region–Box Hill Institute
Hayden McColl, South West QLD Region–TAFE Queensland SkillsTech
Jarrod Martin, Perth South Region–South Metropolitan TAFE
Jai Nesbitt, Sydney West Region–TAFE NSW South Western Sydney Institute
Jonathon Sinclair, Adelaide Region–TAFE SA
Matthew Cleave, Sydney West Region–TAFE NSW South Western Sydney Institute
Nathan Balliana, Hunter Region–TAFE NSW Hunter Institute
Nathan McHugh, Brisbane Region–TAFE Queensland SkillsTech
Toby Gillespie, Macquarie Region–TAFE NSW Western Institute
Supported by the Federal Government and sponsored by Heatcraft and Refrigerant Reclaim Australia, the National Refrigeration Competition will be held from Tuesday May 17 to Thursday May 19 at the Melbourne Convention & Exhibition Centre, in conjunction with the Air Conditioning Refrigeration and Building Services (ARBS) Exhibition. The competitors will have just 18 hours across the three days to demonstrate that they have the best skills and knowledge of refrigeration and air conditioning in the country.
The stakes are high: Not only are they aiming for national gold, the winner will also receive a trip to the annual Chillventa Exhibition in Germany and a chance to represent Australia as a Skillaroo at the 44th WorldSkills Competition in Abu Dhabi next year.
The National Refrigeration Competition is the culmination of close to a year of hard work and dedicated for these talented young people. Their journey began at WorldSkills Australia Regional Competitions held across the country when close to 100 young hopefuls stepped up to the plate.
Some of the competitors decided to take a chance at competing after receiving encouragement from their lecturers.
"The Regional Competition was a lot of fun," Matthew Cleave said. "I got a little nervous with a few parts, but I mostly tried to do the best I could and have fun."
For others like Nathan McHugh, the Regional Competition was where aspiration transformed into a glowing opportunity. "I set the goal to ensure the competition became part of my apprenticeship."
Regional gold fueled the fire within, and the competitors have dedicated countless hours to training for their shot at greatness ever since. The support they have received throughout their journey is unparalleled: lecturers, mentors and employers have banded together to generously provide their competitors with time off work, workspaces, tools, equipment and support to aid in their presentation. It comes as no surprise that the competitors are keen to represent their support networks as well.
"I feel very proud that all the hard work I have put in over the four years of my apprenticeship is finally paying off," Jonathon Sinclair said.
"With the right training and preparation from the people I work with and the lectures at TAFE, I think I will be able to achieve anything."
This story and the accompanying image were provided courtesy of WorldSkills Australia.