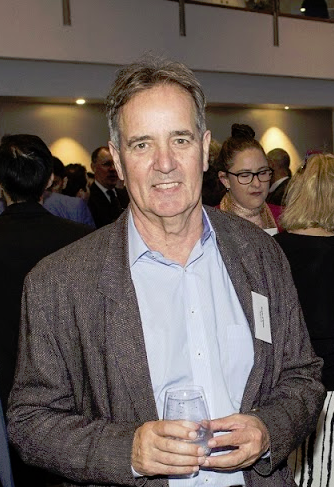 Kevin O'Shea of Cronulla has been appointed a Member (AM) in the General Division of the Order of Australia for significant service to the refrigeration and air conditioning industry.
He has been president of Refrigeration and Air conditioning Contractors Association of Australia since 1999, and of NSW since 1991.
Also appointed chairman of the Australian Refrigeration Council in 2014, Mr O'Shea has taken part in electrotechnology and vocational training.
Of his most fascinating roles, was as a former committee member who helped control Legionella outbreaks.
"It has been a privilege to meet with so many wonderful people through my time here at the association," Mr O'Shea said
"Over the years our industry has seen many challengers like the phase out of CFC refrigerants to address the ozone hole and now the phase down of HFCs to reduce global warming.
"The refrigeration and air conditioning industry is a great industry and I am very happy to have spent my whole working life, from a 15 year-old apprentice to now working in this trade."
Article edited and published by The Leader.