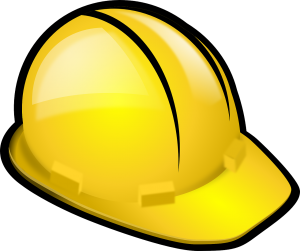 Pro-Visual Publishing have released the newest edition of the HVAC&R Industry Guide to Workplace Safety 2015/16.
The Guide is supported by the Air Conditioning & Mechanical Contractors' Association (ACMA), Safe Work Australia and the National Safety Council of Australia (NSCA). The Guide covers work health and safety issues for contractors in the air conditioning industry.
This year's Guide focuses on duct leakage testing, asbestos, confined spaces and the phase-out of R22 refrigerant.
The Guide is updated annually and is designed to be placed on a wall so it is easily visible and available to contractors. It is updated every year to provide important information on workplace safety laws and how to maintain a safe workplace.
Copies of the Guide are available for free from the Pro Visual website.
Image via Pixabay.