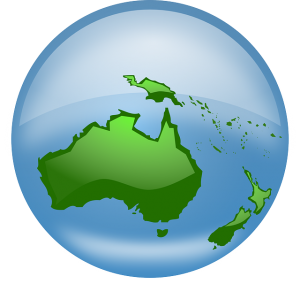 AIRAH publication, HVAC&R Nation, have published an article providing details on what the HFC phase down means for the industry.
The article emphasises last year's review of the Ozone Protection and Synthetic Greenhouse Gas Management (OPSGGM) Programme and that one of the review's proposal was an 85 percent phase down of HFCs from January 2018, with the target to be reached by 2036.
Bruce Edwards, Assistant Secretary, Assessments and Air Branch at the Department of Environment and Energy, was interviewed for the article. He stated that the phase down is an "effective way of reducing HFC emissions before they become a major emissions source" and that the phase down acknowledges "that there are some HFC uses where it will be difficult to develop alternatives."
The article provides details on how the phase down will affect HFCs and HFC refrigerant blends, bulk imports, equipment, refrigerant prices, potential replacements and regulatory changes. The article also emphasises that Australia's HFC phase down target is consistent with international action, as well as the fact that the phase down is long term and will significantly contribute to Australia's emissions reduction target.
The article listed the commonly used HFCs and HFC refrigerant blends that the phase down will apply to, as well as emphasised the fact that the phase down applies to bulk imports of gas.
The article also emphasised that refrigerant prices will not be affected when the phase down begins, that there are several no-to-low GWP replacements available in Australia, and that there will be no regulatory changes for technicians. However it did recommend that technicians and contractors should become familiar and trained for the phase down.
HVAC&R Nation's article can be read in full here.
Image via Pixabay.