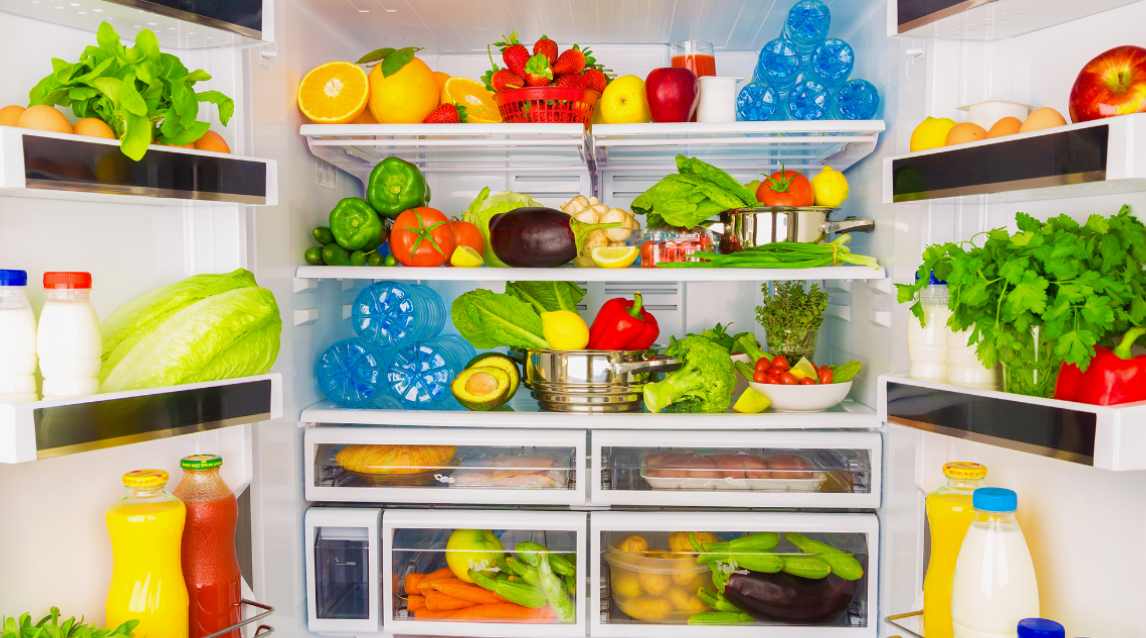 It's not a stretch to say refrigeration and air conditioning (RAC) is vital to mankind's survival.
When you consider surgical operations can't happen without refrigeration facilities, or that there'd be no transport of fresh food and other perishables without refrigeration – then you start to understand how important a role a RAC technician plays in society.
However, with COVID-19 disrupting everyday life and the threat of non-essential business lock-downs looming, who will ensure the equipment of essential services like hospitals, laboratories, chemists, supermarkets and food transport keeps ticking?
The RAC technician. In light of this critical issue, the ARC has written to the Australian Government requesting 'essential business' status for RAC businesses and technicians during the COVID-19 pandemic.
This move will help to maintain RAC businesses during these uncertain times, particularly if there is a non-essential business lock-down and highlights the importance of the RAC industry in modern society.