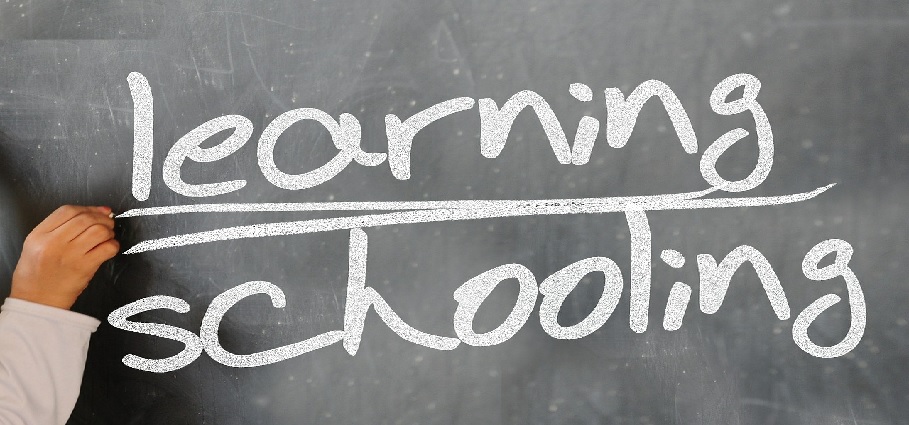 Mitsubishi Electric are offering free installation training courses on their City Multi VRF and M/P systems.
Mitsubishi Electric are offering three courses on it's City Multi VRF systems–design, installation and commissioning, and service.
The course brochure states that the design course is for consulting engineers, specifiers, installation contracting engineers, and sales engineers "who require detailed knowledge of the specifications and the application of the City Multi VRF systems."
The installation and commissioning course is for field based engineers or technicians "who have a good basic knowledge of refrigeration principles as applied to air conditioning systems" and are required "to learn Mitsubishi Electric techniques and procedures which are applicable in the field when installing and commissioning a VRF system."
The service course is designed for field based engineers or technicians "who have experience with Mitsubishi Electric City Multi VRF systems" and are required to "carry out detailed service and fault diagnostic procedures."
Mitsubishi Electric offer two courses on their M/P Systems–installation training and service training.
The installation training course is for dealers, retailers and installers "who seek training in best installation procedures and practices." The course focuses on back to basics installation guidelines to both industry standards and Mitsubishi Electric specifics.
The service training course is design for Accredited Service Providers (ASP)'s dealers, retailers, installers and service personnel "who require premium technical support through diagnoses, guidance, information and procedure skills."
The City Multi VRF systems courses will be held from July to December at Mitsubishi Electric's head office in Sydney, while the venue and dates for the M/P systems courses will be advised by the Mitsubishi Electric Australia State Service Executive. According to a report by Climate Control News, Mitsubishi Electric are planning on introducing training on chiller products later this year.
More information on Mitsubishi Electric's free installation training courses can be found here.
Image via Pixabay.