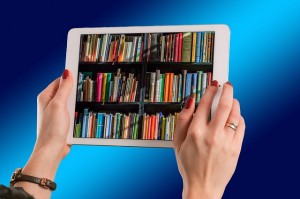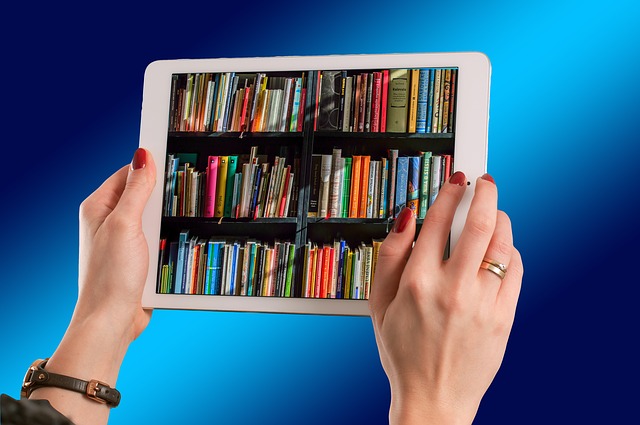 Actrol has released the ninth issue of their industry publication, The Gauge.
Issue 9 focuses on: Flexitrak, Prime refrigerant, ARBS 2018, Kaden wall mounted air conditioners, Castel and Emerson filter driers, Rothenberger tools, Refco gauge manifolds, and Actrol news.
Flexitrak is part of Reece's MaX app, which enables contractors and technicians to track their refrigerant cylinders. The feature article states that Reece researched how cylinder management applications worked, and shadowed technicians, spoke with administrators and simulated a cylinder's journey, to identify common themes and problems with cylinder management. All of this research took place over nine months to create Flexitrak. Flexitrak's features include: being able to view company fleet, managing fleet in real time, being notified of the transfer of cylinders, editing weight and adding an entire fleet.
The feature article on Prime refrigerant outlines why R448A is a recommended replacement for R404A. The feature article on ARBS 2018 emphasised that Actrol, Metalflex and Reece HVAC joined forces for the first time to "stand united in the industry as an entire heating, ventilation, air conditioning and refrigeration offering." The article also states that their stand was the biggest and right in the centre of the show, and was also accompanied with images of their stand. The article also provided details on new products that were launched.
The feature articles on Kaden's wall mounted air conditioners, and Castel and Emerson filter driers outlined their respective features and benefits. Similarly, the feature article on Refco's gauge manifold also outlined its features and benefits. The feature article on Rothenberger tools focused on the May-June discounts available on some of their tools.
The feature article on Actrol news included details on Reece's recent acquisition of Heatcraft New Zealand and the opening of a new Actrol branch in Lonsdale, SA.
Issue 9 of The Gauge can be read in full here.
Image via Pixabay.