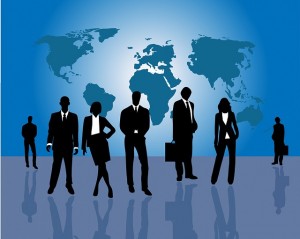 Business.gov.au have released new resources on their website to help business owners that are changing the structure of their business.
The new resources provide information on navigating the differences between a company and sole trader business structure. The information that the new resources provide include: understanding company director responsibilities, finding out how to change a business structure, what you could be personally liable for as a company director and sole trader, the tax differences between a sole trader and a company, the steps involved in changing from a sole trader to a company, the key things to keep in mind when running a company and knowing where to go for further help and information.
Business.gov.au emphasise that whether a business is operated as a sole trader, company, partnership or trust, it's important that business owners understand and comply with obligations and responsibilities that are required under their relevant structure.
Business.gov.au also recommend that business owners consult with either their accountant, solicitor or business adviser before changing their business structure.
Business.gov.au stated on their website that the new resources are result of teaming up with the Australian Taxation Office (ATO) and the Australian Securities Investment Commission (ASIC) as part of recommendations from the Small Business Fix-It Squad. The Small Business Fix-It Squad is a joint-agency government initiative that works with small business to investigate problems and finding solutions to challenges that arise in business.
More information can be found here.
Image via Pixabay.