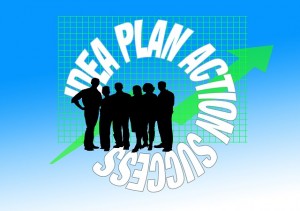 Business.gov.au have published two new articles containing important and useful news for small business.
The first article details the increase to Fuel Tax Credit rates from August 1 (tomorrow). Business.gov.au emphasise that the Fuel Tax Credit rate is adjusted every February and August in line with the Consumer Price Index (CPI) and recommend that businesses check the rate every time they go to complete their Business Activity Statement (BAS).
The second article recommends small businesses to subscribe to the Australian Competition and Consumer Commission's (ACCC) Small Business Information Network. The Small Business Information Network is a newsletter service specifically described for small businesses to receive regular emails on useful information. This useful information would include, but not be limited to: new or updated ACCC resources, changes to Australian consumer law and information on recent small business related scams.
You can sign up to the Small Business Information Network here.
Image via Pixabay.