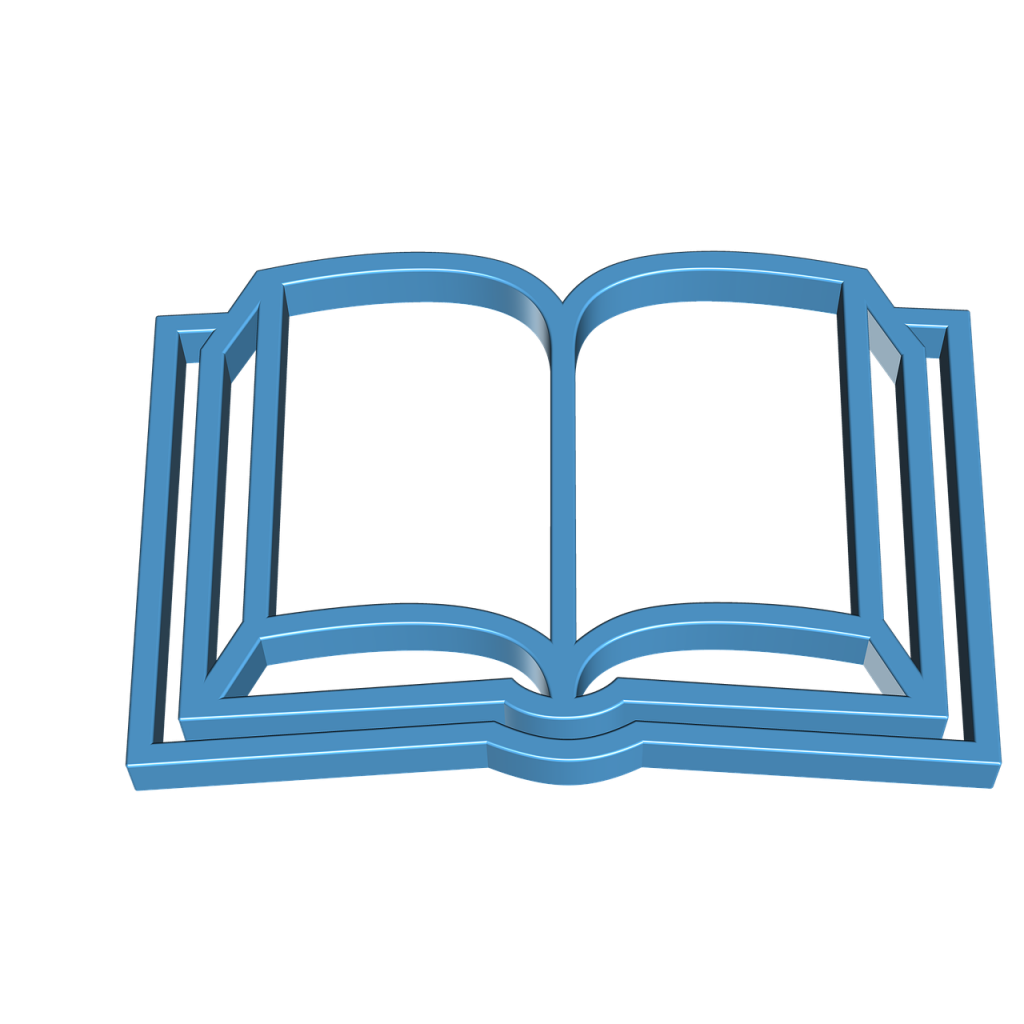 AIRAH have released the program for their impending inaugural Resilience Forum.
The program states that the Resilience Forum will be an event where industry leaders "will outline how best-practice design, installation, operation and facilities management practices can help make (our) built environments more resilient."
The program consists of sessions on multiple resilience topics from 11 speakers: Liza Taylor from Global IQ, Nicki Parker and Noni Nuriani from Norman, Disney & Young (NDY), Justin Wong from EMF Griffiths, Anna Brannon from Atelier Ten, Johanna Trickett from Aurecon, Greg Johnson from Stockland, Chris Killoran from Arup, Yale Carden from Geoexchange Australia, Lasath Lecamwasam from ESBS, and Stewart Monti from the University of Technology Sydney.
Liza Taylor and Nicki Parker's session will focus on "the current state of play of resilient HVAC&R" and present NDY's vision in terms of what the industry can do to contribute to successful buildings both during normal operation and when things don't go to plan.
Noni Nuriani's session will focus on building energy performance in a changing climate by "summarising the potential impacts for commercial building energy performance and internal conditions using simulation methods, with reference to NABERS." Nuriani will also discuss adverse conditions, potential adaptation, mitigation measures, and passive design measures.
Justin Wong's session will focus on weather files by comparing weather metrics typical of current Global Circulation Models (GCMs). According to the Resilience Forum's website, Wong aims to "open a conversation about the variability of weather files, and identify and discuss important issues and challenges when evaluating the performance of HVAC systems using building energy simulation for future scenarios."
Anna Brannon's session will focus on designing facades for the future climate, she will do this by reviewing "the impact on system sizing, occupant thermal comfort, and energy usage for a residential building, comparing the use of current data to future climate projections while reviewing the sensitivity of various design options, with a focus on the building facade."
Johanna Trickett's session will focus on the impact of facades on mechanical design, while Greg Johnson's session will focus on assessing vulnerability and resilience in commercial property, and Chris Killoran's session will focus on resilience and cool roofs.
Yale Carden's session will focus on the "concept of local renewable thermal energy or thermal potential and its capacity to increase the resilience of HVAC systems."
Lasath Lecamwasam's session will focus on resilience in building services design by examining "resilience factors as they relate to design and operation of business-critical applications", and Stewart Monti's session will focus on resilient design measures for building envelope and HVAC&R systems.
AIRAH's inaugural Resilience Forum will be held at the Aerial UTS Function Centre in Ultimo on Thursday, 26 July. More information can be found here.
Image via Pixabay.