The ARBS 2014 speaker program has been finalised with daily panel discussions a feature of the three day program.
Panel topics include: calculating cool – revolutionising the air conditioning sector; the future of refrigeration; Building Information Modelling (BIM); the adaptability of buildings for climate change and; surgical clean room technologies and implications for Australian hospitals.
Topics covered on day one of the ARBS Exhibition which is being held from May 20-22, 2014 includes repeal of the carbon tax, the HFC phase down, fan efficiency standards, developments in pumping systems for the building services sector and a presentation on the biggest solar shading case study in Australia.
Fujitsu is also presenting a case study on its 4-star NABERS rated data centre.
The Victorian Minister for Planning, Matthew Guy, will deliver the keynote address on day two of the conference and will be followed by sessions on the A2L refrigerant safety standard, environmental performance contracts for government buildings and the state of play for geothermal energy in Australia.
The Energy Efficiency Council (EEC) will deliver a presentation on day three which features presentations on a range of topics from working with R32 to the latest on glazing and building envelope thermal properties.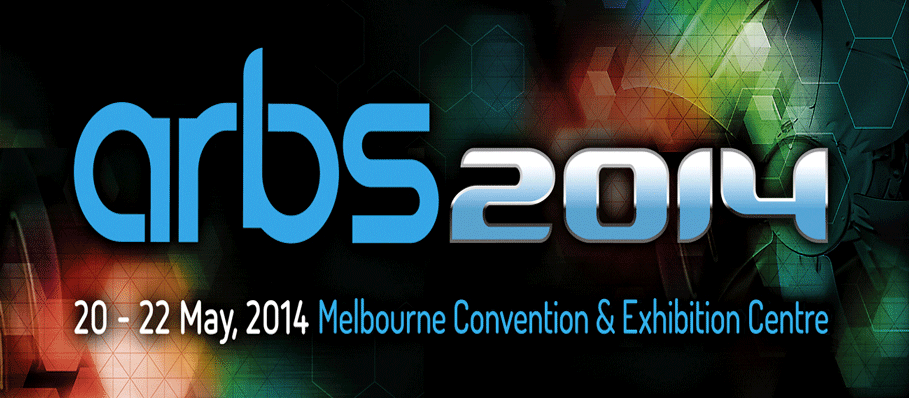 Image: Supplied