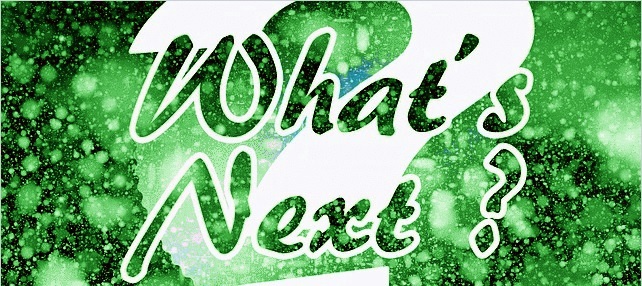 Two European HVACR industry bodies have released a Visionary Paper outlining the HVACR needs of future generations.
According to a news article by the International Institute of Refrigeration (IIR), the Visionary Paper specifically focuses on the requirements of "Generation Z" (people born between the mid-1990s and early 2000s) and focuses on trends discussed at the EUREKA 2016 Conference. According to its press release, the EUREKA Conference is entirely dedicated to the role of the HVACR sector for society and future generations. The Paper was compiled by the European Partnership for Energy & the Environment (EPEE) and the European Ventilation Industry Association (EVIA).
The Paper asks the questions of what will the future look like for the industry, what will future generations expect from it, and how can the industry respond? The Paper sets out to answer these questions by providing an outlook to 2030 based on "what future customers will want and expect."
The Paper provides an overview of the needs of Generation Z and how they live their lives, and then goes on to provide details of the major trends and subsequent challenges of Generation Z and the HVACR industry.
Six major trends were identified: Generation Z are looking for convenience and user-friendliness rather than focusing on a particular product, customised products, paying for services and sharing them when they are needed, living more sustainably, a preference towards locally sourced products, and increasing the use of technology in the industry.
The six subsequent challenges presented from the major trends are: rethinking the relationships between producers and consumers, finding the right balance between standardisation and customisation, creating business models which fulfill customers' expectations while remaining viable for business, striking the right balance between sustainable living and affordability, and increasing the integration of technology and clarity of data protection to ensure consumer trust.
The Paper concluded with recommendations to the industry to develop better ways of working together, policymakers broadening their horizons, and integrating two way communication to appeal to not only Generation Z but to all customers.
The EUREKA 2016 Conference was held at The Hague, with this year's Conference set to be held in Berlin in December.
The EUREKA 2016 Visionary Paper can be found here.
Image via Pixabay.