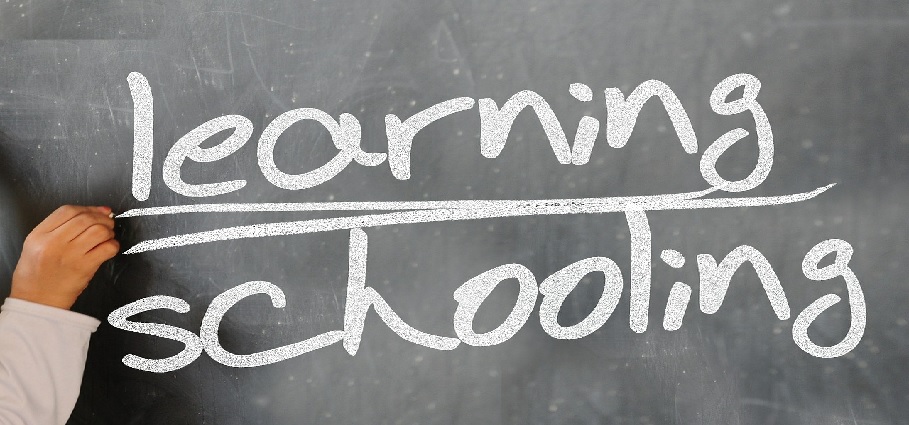 The nine recipients of the 2017 Industry Educational Trade Scholarship have been announced.
According to AREMA's media release, the Scholarship aims to increase opportunities for students studying commercial refrigeration and air conditioning, and provide professional development for teachers.
The media release also states that this year's Scholarship recipients are from NSW, Victoria, Queensland and South Australia. They will commence the first week of a two-week residential course at the Refrigeration and Climate Control Centre of Excellence (RCCC) on July 3 and will return for their second week on October 2.
The residential course involves the students completing eight key units of competency from the Master Refrigeration program developed by AMCA. Box Hill TAFE will enrol the students and award a Statement of Attainment for each unit completed. Students who complete all eight units will receive a Master of Refrigeration certificate.
The Scholarship recipients are:
Chris Accary–Nirrimba TAFE NSW, employed by Coldline Refrigeration, with teacher Robert Rago.
Liam Reck–Ultimo TAFE NSW, employed by FDC Mech Services, with teacher Tommaso Totaro.
Thomas Stewart–Nirrimba TAFE NSW, employed by Inter Chillers, with teacher Robert Rago.
Thomas Stevens–Box Hill TAFE VIC, employed by Brivis.
Brandon Miller–Nirrimba TAFE NSW, employed by Airmaster, with teacher Robert Rago.
Lionel Benoit–Box Hill TAFE VIC, employed by AG Coombs.
Jake Docksey–Nirrimba TAFE NSW, employed by R.S Refrigeration Services, with teacher Robert Rago.
Jamie Sigley–Box Hill TAFE VIC, employed by D&T Refrigeration.
Innes Dutoit–Townley TAFE SA, employed by DCM Services, with teacher Steve Excell.
AREMA President, Mark Padwick emphasised that the aim of the Scholarship program is to reward students for their enthusiasm to learn and provide an incentive to complete their apprenticeships.
"Our aim with this program is to reward students with a positive attitude, keenness to learn, and a demonstrated aptitude to successfully complete their trade training."
AMCA Executive Director, Sumit Oberoi, shared similar thoughts to Padwick, emphasising that this year's winners could possibly go on to become future leaders in the industry.
"As an industry, we must ensure we continue to address ways to upskill apprentices, and further professionally and personally develop our important trade teachers. Our judges commented on the high calibre of entries this year. This led to us increasing our intake from five students in 2016 to nine this year. It's a great result."
This marks the second year that Industry Educational Trade Scholarships have been awarded, with the first round being awarded shortly after ARBS 2016. The Scholarship program is partnered by ARBS, AMCA and AREMA.
More information on the Industry Educational Trade Scholarship, include footage of last year's program, can be found here.

Image via Pixabay.