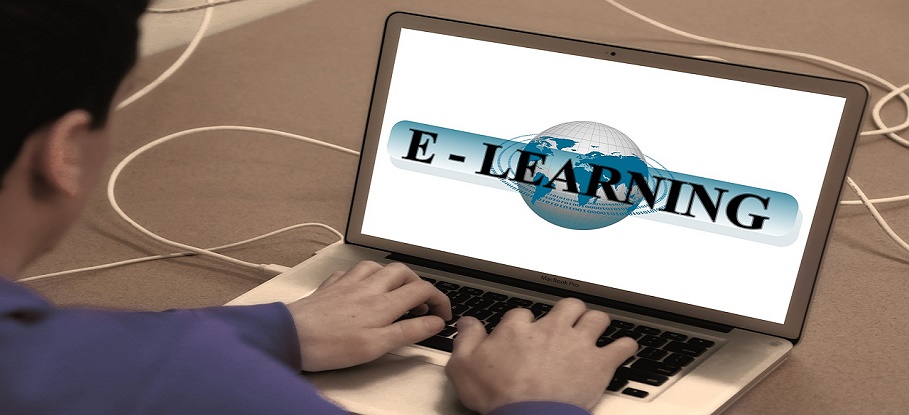 AIRAH's refrigerant gas phase down webinar series is now available to watch online.
AIRAH held a three-part webinar series on the phase down of refrigerant gases. According to its brochure, the webinars provide knowledge "to identify and manage the transition away from HCFCs and HFCs." The brochure also emphasised the fact that "strict regulations, standards, and procedures must be followed when handling refrigerants, and air conditioning equipment must comply with relevant Electrical Safety Standards."
The webinars were presented by Michael McCann, Principal Consultant at The Expert Group. According to AIRAH's website, McCann is one of the co-authors of Cold Hard Facts and has recently co-founded Energyallstars.com.
The webinars were held on April 20, April 27 and May 4 and are approximately 30 minutes in duration. The webinars are free to watch, however you need an AIRAH account to access them.
AIRAH's refrigerant gas phase down webinar series can be found here.
Image via Pixabay.