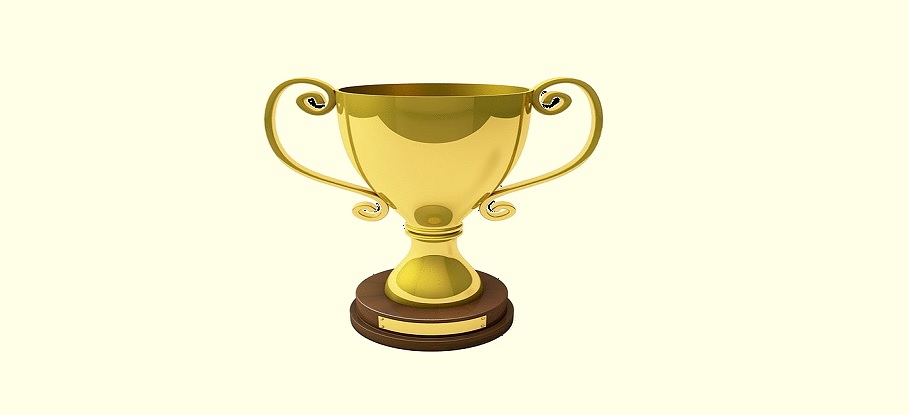 The winners of the AIRAH Awards 2017 were announced last night.
The AIRAH Awards 2017 gala dinner was held at Doltone House, Sydney. AIRAH's media release states that the Awards "honour the outstanding individuals, projects, and products of the past year. Representing all facets of the industry, this year's winners included a PhD student researching the effects of IEQ on the elderly, a world-leading net-zero-carbon building in Sydney, a high-density multi-storey data centre, an innovative low dew-point dehumidifier, and an initiative aimed at 'turning the dial' on gender inclusion."
The winner of the AIRAH Future Leader Award is Peta Blight, Devlin Engineering & Management.
The winner of the Student of the Year–Higher Education and Research Award is Federico Tartarini.
The winner of the Student of the Year–Trade Award is Nathan McHugh.
The winner of the Excellence in Innovation Award is AECOM, for AirTrunk Huntingwood.
The winner of the Excellence in Sustainability Award is Norman, Disney & Young (NDY), for its work on International Towers Sydney, Barangaroo South Base Building.
The winner of the Best HVAC Retrofit or Upgrade Award is Frame Group, Sydney Processing Centre–Modernisation Project.
The winner of the Product of the Year Award is Air Change, for their Low Dew-Point Dehumidifer. (ACDHUM-LD)
The winner of the new Excellence in Diversity and Inclusion Award is Aurecon, for their Future Ready by Design through Gender Inclusion program.
The winners of the WR Ahern Award are Dr Cameron Chick and Dr Stephen Hodson for their technical paper, "Mitigating the risk of fire spread from pipe insulation".
The winner of the James Harrison Medal is John Bosci.
In the media release, AIRAH CEO, Tony Gleeson, emphasised how this year's Awards raised standards higher than in previous years.
"Once again, 2017 raised standards higher. An impressive array of nominations was received across the categories and presented judges with the difficult task of picking the crème de la crème.
"Indeed the calibre of nominations for the AIRAH Awards this year has been astonishing. Collectively they have set a brilliant standard when it comes to innovation, leadership and performance."
More information on the AIRAH Awards 2017 can be found here.
Image via Pixabay.