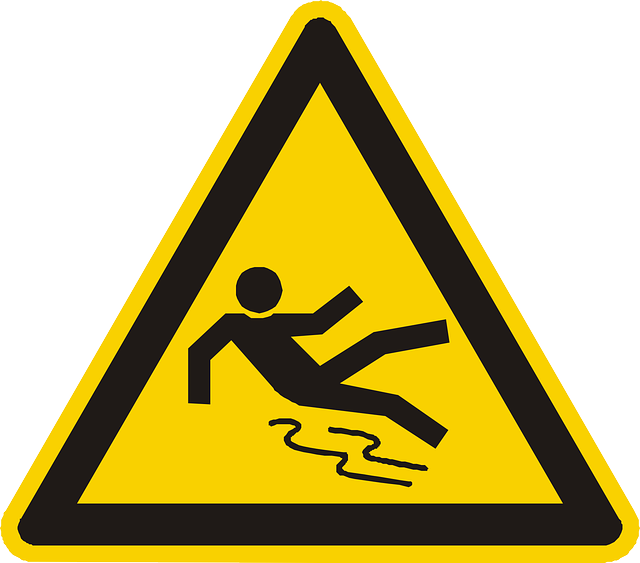 AIRAH have published an article in the latest issue of Ecolibrium on pitfalls in commercial air conditioning and how to avoid them.
AIRAH interviewed six experts to get their insights—Shane Durkin from A.G. Coombs, Chris Fontana from Degree C, Angus Grant from Wood & Grieve Engineers, Peter Wise from BSA, Nick Eynon from D&E Air Conditioning, and Neil Dickson from Airmaster Australia.
The article specifically focuses on common pitfalls in design and installation, as well as how deadlines, the design process, BIM, and teamwork can both cause and prevent pitfalls.
All six experts provided a variety of responses to the types of common pitfalls they have seen in design and installation. Fontana pointed out unwillingness by industry employees to adapt to rapid industry changes, Eynon stated that assumptions are a regular trap in the contracting side of the industry, while Grant, Durkin, Dickson and Wise provided specific examples of design pitfalls.
Grant stated that time and cost pressures can lead to errors across all aspects of commercial projects. Dickson and Wise provided outcomes of pitfalls made by time and cost pressures. Dickson stated that the erosion of tender periods and the phases between design and commissioning can lead to poorly completed works. Wise pointed out that unreasonable time pressures can lead to frustration and staff moving on to other employment.
There was also a consensus that an iterative design process, a process where a solution is implemented and is continuously refined, needs be undertaken by qualified professionals and be subject to reviews. There was also a consensus that BIM enables users to identify pitfalls sooner rather than later, to test designs, and is useful in co-ordination of building structures.
All six experts emphasised the importance of teamwork with integrated design teams, specifically being on the same page, leveraging each other's skills, and respecting each other's needs.
The article also includes examples of pitfalls and solutions in commercial air conditioning.
The article can be found and read in full here.
Image via Pixabay.