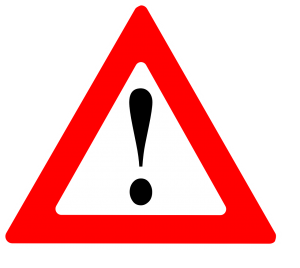 BITZER have issued a warning against using imitation oils after they were discovered being sold in Asia.
According to their media release, BITZER discovered a Vietnamese company illegally declaring and selling containers of B320SH, BSE32, BSE170 and BS100 imitation oils.
BITZER found that the BSE170 imitation oil's moisture content thrice exceeded permissible values. High moisture content in oils like BSE170 can lead to hydroysis resulting in acid formation in the refrigerant circuit. This then leads to copper plating and damage to critical moving parts, such as roller bearings, and possible motor burn out.
BITZER emphasised that their original refrigeration oils have moisture content lower than specified in standards, and specific properties optimised for their compressors. They also emphasised that their refrigeration oils' chemical compatibility are extensively tested, and are subjected to Quality Assurance.
BITZER also emphasised that imitation oils have a negative impact on the performance, safety and service life of their compressors, and that the consequences of using imitations far outweigh any financial savings or benefits.
BITZER's media release and images of fake and original/legitimate refrigeration oils can be found here.
Image via Pixabay.