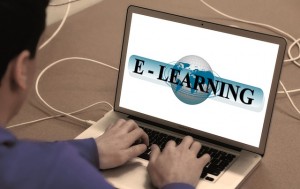 AIRAH have made a webcast of their Refrigeration Standards Update seminar available.
AIRAH stated on their website that they, along with Standards Australia, ran a seminar series earlier this year around the country, on the recently adopted and published refrigeration safety and environmental standards. The webcast that AIRAH have made available is of the Brisbane seminar, which was held in February.
The standards of the seminars' focus were AS/NZS ISO 817:2016 Refrigerants–Designation and safety classification, which replaces AS/NZS 1667.1:1998, and AS/NZS 5149 Refrigerating systems and heat pumps–Safety and environmental requirements: Parts 1 to 4, which replaces AS/NZS 1667.2:1998.
The webcast is available to both AIRAH members and non-members for $110 and $165 respectively.
More information on the Refrigeration Standards Update webcast, including how to register for a copy and an outline of its content, can be found here.
Image via Pixabay.