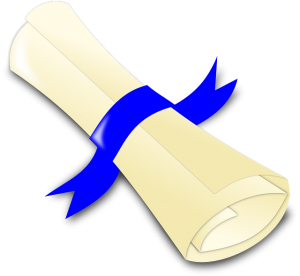 The October 2017 intake and registration for AIRAH's accredited Professional Diploma in Building Services–HVAC&R is now open.
According to its flyer, the Professional Diploma in Building Services–HVAC&R provides "essential HVAC&R knowledge for (university) graduates who are employed in consulting or contracting firms, but have had little exposure to the HVAC&R industry." The course specifically focuses on providing training for the building services environment.
The course is broken down into four main parts–fundamentals, equipment and components, systems, and practice and performance.
The fundamentals part of the course provides students with an introduction to many facets of the industry, including but not limited to: HVAC&R systems, psychrometry, comfort conditions, and refrigeration cycles and refrigerants.
The equipment and components part of the course focuses on chillers, pumps, fans, heat rejection, hot water heaters, heat exchange equipment, and packaged systems.
The systems part of the course focuses on the variety of systems within the HVAC&R industry, which include but are not limited to: refrigeration, air, water, electrical, passive, mixed-mode, and hybrid. Students will be spending the majority of their hours of study on systems.
The practice and performance part of the courses focuses on industry practice, regulations and compliance. This part of the course will also focus on programming, design and construction.
The delivery of the course will be both online and face-to-face, with the course running from October 1 2017 until 30 June 2018.
More information on the Professional Diploma in Building Services–HVAC&R, including when the intake closes, costs and how to register can be found here.
Image via Pixabay.