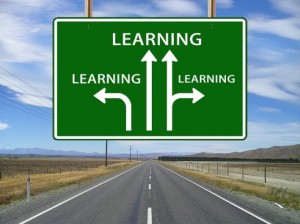 The Minister for Vocational Education and Skills has released a discussion paper on the Australian Apprenticeship Support Network (AASN) for feedback.
The release of the discussion paper follows an evaluation of the AASN delivery. The findings of this evaluation were released by the Department of Education and Training earlier this year.
The Minister for Vocational Education and Skills, Karen Andrews, stated in a report by Climate Control News, the importance of the discussion paper.
"The release of this discussion paper is the start of a process to build on the successes of the AASN model to date..For three years now, AASN providers have been supporting Australian apprentices and employers to succeed in their apprenticeship arrangements. We're looking to collect innovative ideas that will further enhance those services.
Andrews also stated that the evaluation found that the current AASN model is comprehensive and widely supported, however it also identified areas for improvement.
The discussion paper focuses on the AASN's Universal and Targeted (Gateway and In-Training support) services, and also highlights issues with delivering the AASN in regional and remote areas.
The discussion paper also questions how to manage the performance of Apprenticeship Network Providers, highlights issues with the AASN's payment structure, and questions whether there should be minimum qualifications for Apprenticeship Network Provider staff, and if the AASN Code of Conduct should be amended.
The discussion paper was released shortly before fee free apprenticeships became available by the NSW Government. Comments close on the discussion paper on 31 July.
The discussion paper can be found here.
Image via Pixabay.