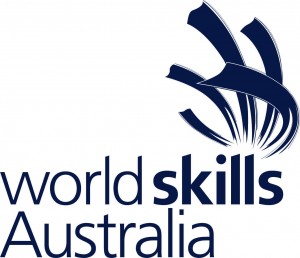 ARBS will be hosting the 2018 WorldSkills Australia National Refrigeration Championship
The WorldSkills Australia website states that this year will mark the eighth year that ARBS  have hosted the Refrigeration Championship. Young refrigeration technicians will travel from all over the country to participate in three days of intensive competition vying for gold, silver and bronze medals, and the chance to represent their country at the 45th WorldSkills Competition in Russia next year.
This year is a big year for both ARBS and WorldSkills, with ARBS celebrating their 20th anniversary and WorldSkills Australia celebrating the 30th anniversary of the WorldSkills International Competition being held in Australia.
More information on ARBS can be found here. More information on WorldSkills Australia can be found here.
The accompanying image was provided courtesy of WorldSkills Australia.