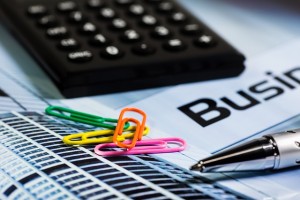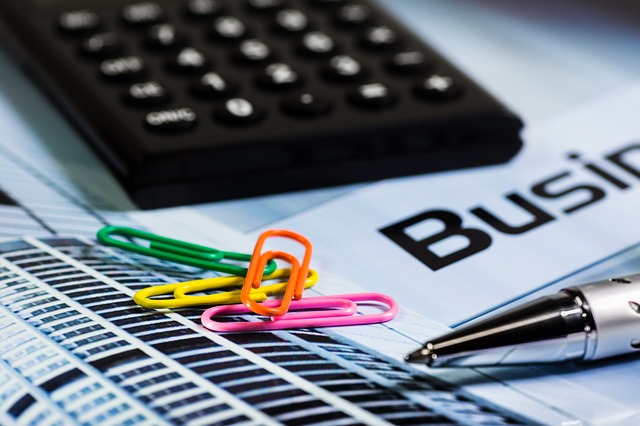 Business.gov.au have published seven tips for business owners and employers to help them prepare for the new financial year.
Business.gov.au emphasise that the end of a financial year is the time to "review, reset and plan for the year ahead" with the seven tips focusing on how to "help (your) business start the new financial year out right."
The seven tips focus on business finances, permits and licences, bookkeeping, business and marketing plans, support and advice, insurance policies, and securing files.
The first tip recommends to business owners to assess and review their business finances, specifically assessing whether targets have been met and what can be done differently in the new year.
The second tip emphasises the importance of checking what registrations, permits and licences are required especially if business operations have changed over the last year.
The third tip emphasises the benefits of a business owner reviewing their bookkeeping system. These benefits include but are not limited to: making running a business easier, keeping up with compliance regulations, and showing how a business is going financially.
The fourth tip emphasises how updating business and marketing plans can help business owners review their goals, priorities and business strategies.
The fifth tip emphasises the importance of having the right support and advice, with Business.gov.au providing a link to a list of advisory services available for business owners in every state and territory.
The sixth tip reminds business owners to check that they have the right insurance policies in place, especially if they have moved, taken on new employees, and/or changed their business structure.
The seventh tip emphasises the importance of backing up and securing files, specifically business registrations, financial information and customer data.
Business.gov.au's tips can be read in full here.
Image via Pixabay.