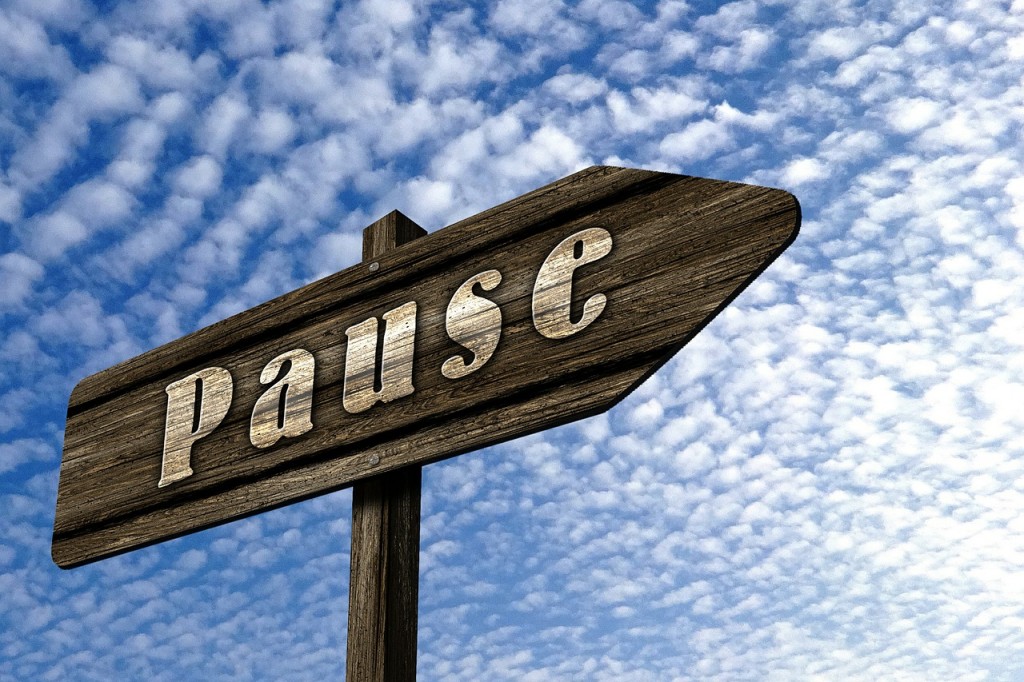 The Census is being held on Tuesday and AIRAH is encouraging the industry to fill in the census with their occupation so that the industry is "seen" by the government.
Phil Wilkinson, AIRAH's Executive Manager–Government and Technical Services, published a LinkedIn post emphasising the importance of the industry listing their occupations as the government and planners for the future "are the ones that will have a big say in where education and skills funding goes, the people that we will need to work with to get a national licensing scheme up that is effective for all refrigerants, all aspects of our trade including safety, environment and consumer protection."
Wilkinson also states that there are currently three recognised occupations in the HVAC&R industry–Building Services Engineer, Air Conditioning and Refrigeration Mechanic and Air Conditioning and Mechanical Services Plumber. Wilkinson recommends that "Refrigeration Engineers" list that down as their occupation so it can also be recognised.
Wilkinson's LinkedIn post can be read in full here.
The 2016 Australian Census is being held on Tuesday August 9 and is already causing controversy with the Australian Bureau of Statistics' (ABS) decision to go almost completely digital, to place 'No Religion' at the top of the options list in the religions question and to retain names and addresses collected for four years instead of the usual 18 months. There has also been controversy surrounding steep fines for filling in the Census incorrectly and difficulties encountered when trying to contact Census hotlines.
The ABS have stated on their website that the Census will count close to 10 million dwellings and approximately 24 million people, making it the largest number counted to date. The ABS have also estimated that more than 15 million people will complete the 61-question Census online.
The Census is Australia's largest statistical collection undertaken by the ABS, with the first one held in 1911.
Image via Pixabay.