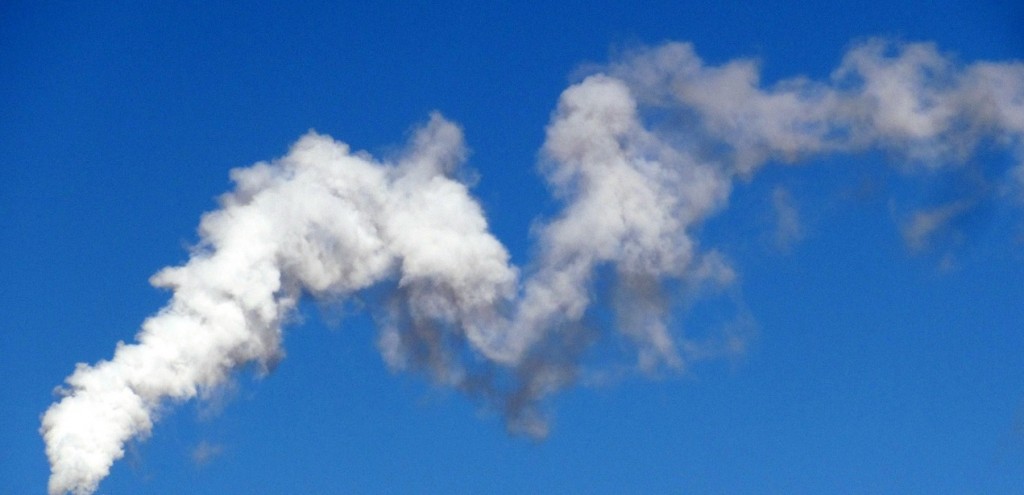 According to R744.com, participants in the 38th Meeting of the Open-Ended Working Group (OEWG 38) of the Parties to the Montreal Protocol, made progress towards a global deal on managing HFCs.
According to R744.com, close to 200 countries met in Vienna from July 15 to 23, to continue discussions on amending the Montreal Protocol to address growing emissions of HFCs in developed and developing countries. In last year's Dubai meeting, the countries pledged to reach a deal on phasing down HFCs globally by the end of 2016.
R744.com also stated that the countries made progress on several HFC phasedown challenges, including but not limited to: funding, exemptions not related to high ambient temperature regions and links to the existing phase out of HCFCs. The countries also discussed freeze dates, reductions schedules and the targets on developed and developing nations to eliminate HFCs. R744.com stated that India tabled the least ambitious proposal and that several countries joined together in a proposal to freeze HFC consumption in developing countries in 2021 and other countries supported freeze dates between 2021 and 2031.
According to Hydrocarbons21.com, outdated international standards that restrict the use of hydrocarbons in RAC equipment and prevent the update of HFC alternatives, as well as safety standards for flammable refrigerants, were also part of the discussions at the meeting.
The International Institute of Refrigeration stated in their own report that funding was a key issue in the agreement discussions and that flexibility was showing in negotiations between the countries.
According to all reports, there is a high level of confidence that an agreement will be reached at the October 8 meeting in Rwanda.
Image via Pixabay.