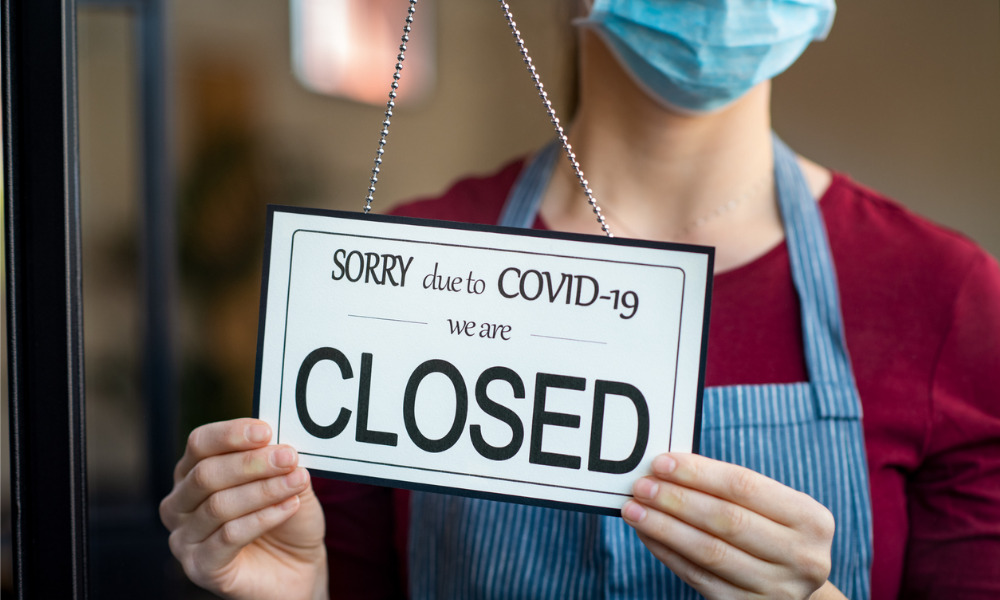 As vaccination rates steadily reach target, Commonwealth-funded financial support for those impacted by COVID-19 will be cut back as the government looks to lift lockdown measures.
Currently, the disaster payments give $750 a week to workers that have lost at least 20 hours of work and $450 to workers that have lost between eight and 20 hours of work each week.
The phase out is set to begin when each state and territory reaches the 70% and 80% vaccination target for those aged 16 and over.
Once the 70% rate for fully vaccinated target is reached, recipients of the disaster payment will need to reapply each week to receive the monetary support.
The support payment will be cut within two weeks of achieving the 80% fully vaccinated target.
Find out more here.