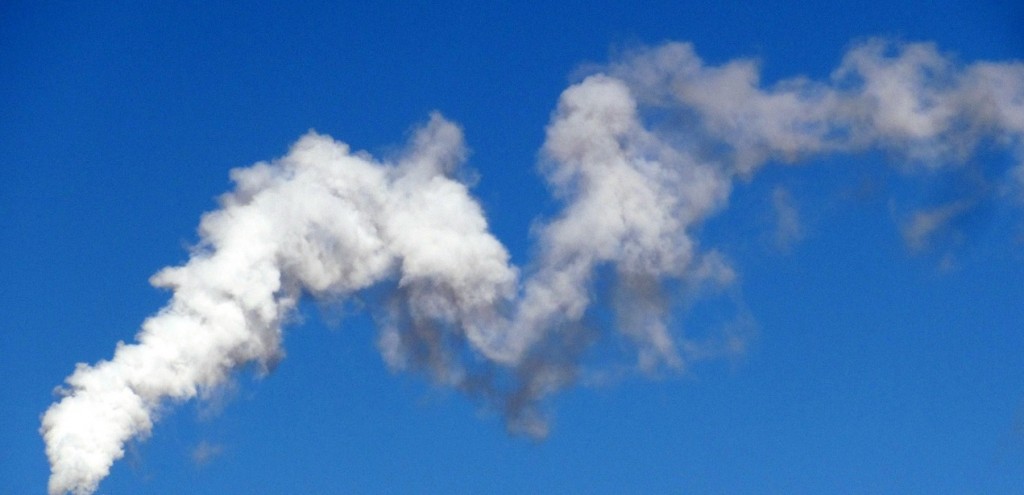 Earlier today, RACCA Australia published an article by Climate Control News' on Labor's commitment to an emissions trading scheme.
Now Climate Control News have published an article stating that refrigerants will not be hit by a carbon tax under Labor's emissions trading scheme.
Below is the article providing more details on Labor's emissions trading scheme, including the fact that refrigerants will not be hit by a carbon tax.
***
Refrigerants will not be hit with a carbon tax if Labor wins the July 2 federal election and re-introduces an Emissions Trading Scheme (ETS).
Announcing details of its climate change policy today, Labor's climate spokesman, Mark Butler, said Labor's plan for an ETS – with access to international carbon offsets –  "does not and will not" include a carbon tax or a fixed price on pollution.
"An ETS caps the level of pollution and allows business to work out the cheapest and most effective way to operate without handing over billions of dollars to Australia's large polluters," Butler said.
"A Shorten Labor Government will deliver real action on climate change to secure Australia's economic prosperity, cut pollution, increase investment and grow Australian jobs.
"Labor's Climate Change Action Plan will centre on modernising and diversifying our energy markets, to generate continuity of supply through cleaner, more energy efficient sources."
This includes delivering 50 per cent renewable energy by 2030.
"Our plan is underpinned by a pollution reduction target of net zero pollution by 2050," Butler said.
"Labor will put a cap on pollution and create new opportunities for Australian firms to trade and engage with other ETS jurisdictions – already 40 per cent of the world's economy.
"By 2030, there will be $2.5 trillion of investment in renewable energy in the Asia-Pacific alone."
There are six key elements of Labor's plan:
1. Make Australia a Leading Renewable Energy Economy by ensuring that 50 per cent of the nation's electricity is sourced from renewable energy by 2030, providing the Clean Energy Finance Corporation with more certainty and more flexibility in their investment mandate, and developing new community power projects.
2. Cleaner Power Generation ensuring that the modernisation underway in Australia's electricity generation from old heavy polluting coal fired power stations to modern clean energy is carefully-managed, with meaningful support for workers and communities.
3. Build Jobs and Industry maximising the job opportunities from clean energy and clean technology, while also securing the future of critical Australian industries through a Strategic Industries Task Force. This will be supported by a Strategic Industries Reserve Fund of $300m to support the transition of key industries to 2020.
4. Cut Pollution through an Emissions Trading Scheme, placing a legal cap on the emissions of large polluters through a cap and offsets scheme, while supporting industry by ensuring access to international carbon offsets. When China's national scheme comes online, one in every three people in the world will live under an ETS. By 2030, emissions trading will be the biggest market in the world. Rejecting an ETS means isolation from the global marketplace.
5. Capture Carbon on the Land by reinvigorating the Carbon Farming Initiative to encourage carbon storage on the land and in agriculture, and taking decisive action to deal with broad scale land clearing.
6. Increased Energy Efficiency by doubling Australia's national energy productivity by 2030 and implementing new emissions standards for motor vehicles to cut pollution on our roads.
Prime Minister, Malcolm Turnbull, said Labor's climate change policy will put a very big burden on all Australians as it will result in much higher electricity prices.
"Our current policies are delivering the targets we've agreed to with other countries in Paris, these are targets that are reasonable and part of a global agreement," he said.
"Global action is important because we move forward together and the burden is shared equitably between the various countries."
Article source: Climate Control News. This article was originally published here: http://www.climatecontrolnews.com.au/news/latest/refrigerants-safe-from-carbon-tax-in-labor-s-climate-policy
Image via Pixabay.