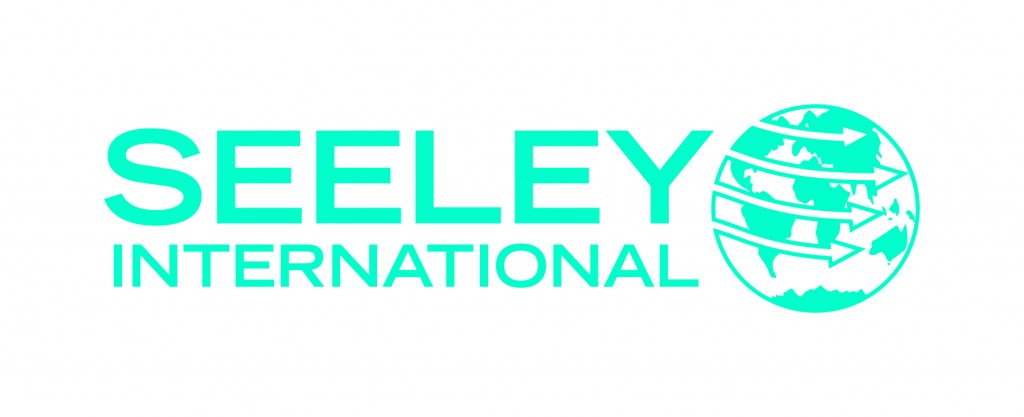 Seeley International have unveiled two new Braemar ranges.
The Braemar Evolution Range and the Braemar Ultimate Inverter Split System Range were unveiled as part of Seeley International's Summer Launch.
The Braemar Evolution Range can truly claim to be the coldest ultra-low profile evaporative air conditioning available on the market, according to Seeley International Executive Chairman, Mr Frank Seeley, AM FAICD.
"Customer testing has already given the seal of approval to the sleek design of the Braemar Evolution Range, which combines all the benefits of the tried and trusted Braemar Fixed Evaporative Air Conditioner Range, with a new ultra-low profile that features curved louvres in a range of colours which blend into any home's roofline."
The Braemar Evolution Range also features the award-winning SuperStealth inverter motor and fan for high energy efficiency.
The Braemar Ultimate Inverter Split System Range, significantly expands Seeley International's current range of split system products available under the Braemar brand, and offers various residential and commercial applications.
The Braemar Ultimate Inverter Split System Range provides a variety of benefits, which include:
Use of R32 refrigerant, which has a global warming potential factor more than 3 times lower and more energy efficient (increased cooling capacity) than R410a.
Standard Wi-Fi, allowing the air conditioning to be controlled from anywhere in the world via an app on a smart device.
A market-leading energy rating (across the range), which is the best (or equivalent best) on the market.
Comprehensive line-up of eight model options, ranging from 2.5kW/3.2kW to 9kW/10kW.
Efficient and quiet comfort control, with increased airflow and 3D airflow for quicker heating and cooling, 7-speed fan and turbo mode, all with super quiet operation.
Precise temperature control with a setting variable of 0.1oC and a wide operating temperature range.
DRED-enabled for reduced power consumption at peak load times for States with smart power meters.
Adaptable to multi-system air conditioning.
'I feel' mode that ensures the room temperature is controlled at the point where you sit.
Standard remote controller, with an optional wired wall controller.
The Braemar Ultimate Split System Range will be available from 1 October, the Braemar Evolution Range will be available from November.
This story and the accompanying image were provided courtesy of Seeley International. This story was edited slightly prior to publication.