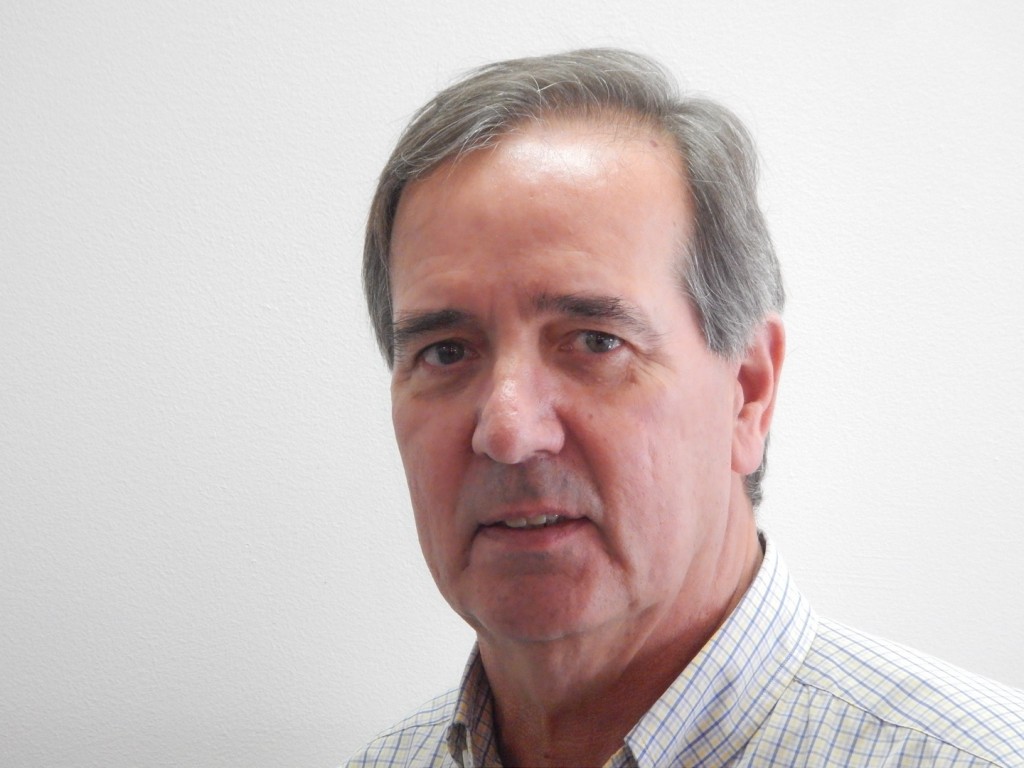 RACCA Australia President, Kevin O'Shea
Refrigeration and Air Conditioning Contractors Association of Australia (RACCA) president, Kevin O'Shea, explains why Certificate II in Air Conditioning Split Installation is way past its use by date.
Certificate II in our industry has caused a lot of heated discussion by our trade and for good reason. It has enabled many incompetent people to work in air conditioning and refrigeration.
I know you may say that they should only be confined to single head split systems, but the truth is they are exceeding this limit and are working on all systems, including refrigeration.
My age allows me to remember life without any licensing back in the 1970s and 1980s, when anyone could hang a shingle up and start a refrigeration and air conditioning business. In NSW, the industry pushed for licensing and eventually we got an occupational licence with the Building Services Corporation.
NSW has always resisted the implementation of Certificate II, so you need a full Certificate III licence to touch a refrigeration and air conditioning system. For the states that did not take up occupational licensing, they now only rely on the ARC licensing system.
As we are all aware the ARC licence is purely an environmental licence, because it is part of our country's Montreal Protocol commitment, it is restricted in what it can do.
Certificate II was never meant to be a course, it was instigated to assess existing split system installers, so they were not excluded from continuing on in business when national licensing was regulated.
It was only meant for the transition to national licensing. Some registered training providers are taking advantage of the Recognition of Prior Learning (RPL) system and are handing out Certificate II's with only two days of training.  You cannot teach anyone all that they need to know to install split systems in two days, no matter how good they are.
Certificate II courses that are delivered properly take approximately 360 hours to complete. I am a contractor and I have always had difficulty getting good technicians, I often wonder if Certificate II was never allowed how many more Certificate III technicians would be in the industry.
We need more apprentices doing Certificate III to rectify the skills shortage. The industry needs to stop Certificate II as there is no need to provide RPL anymore in split system installations, because they should have no prior learning, as it is illegal to work on air conditioning systems without a licence.
When the Federal Government sorts out the vocational training regime, one of the first activities should be to remove Certificate II Air-Conditioning Split Installation from the list of qualifications.
This will force more people to complete a Certificate III qualification.
Image via RACCA Australia.