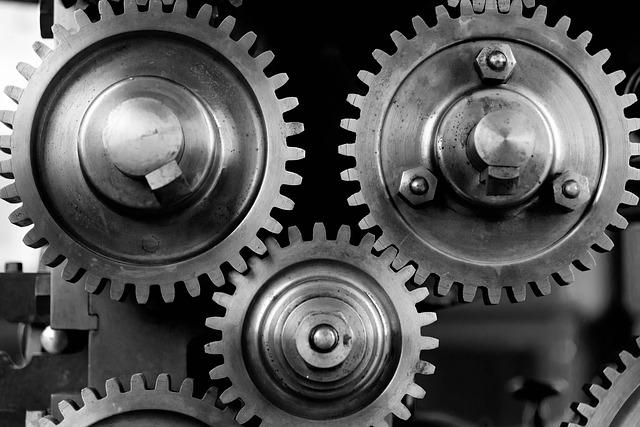 Fujitsu spare parts are now available at JNG Australia.
JNG Australia's media release states that this will be welcome news to the industry, due to the increased demand from technicians to "purchase a diverse range of spare parts through a central supplier."
The media release also emphasised the benefits of JNG Australia adding Fujitsu to its catalogue, including making life easier for busy technicians during the summer.
"Over the past decade JNG Australia has become synonymous with spare parts. Adding Fujitsu to JNG's brand catalogue brings the HVAC&R trade a step closer to one-stop shopping, which will ultimately help optimise time and earnings for busy technicians over the summer months."
JNG Australia was established in 2008, becoming the air conditioning parts distributor of Sanyo, Airwell, Emailair and Electra after ECP Australia ceased distribution in the country. Since then, JNG Australia have gone on to become spare parts distributors for multiple well known brands in the industry. In 2010, they started distributing spare parts for Mitsubishi Electric, followed by Panasonic in 2011, then Carrier, Apac, Caryle and Samsung in 2012, then Brivis, Daikin, and Toshiba in 2013, and then Javac, Temperzone and Hitachi in 2014.
Prior to this announcement, JNG Australia started distributing Phasefale products last month.
JNG Australia also offer other services such as technical support, and road and air freight. They also recommend during the summer months to fax orders for spare parts to ensure quick delivery.
JNG Australia's website can be found here.
Image via Pixabay.