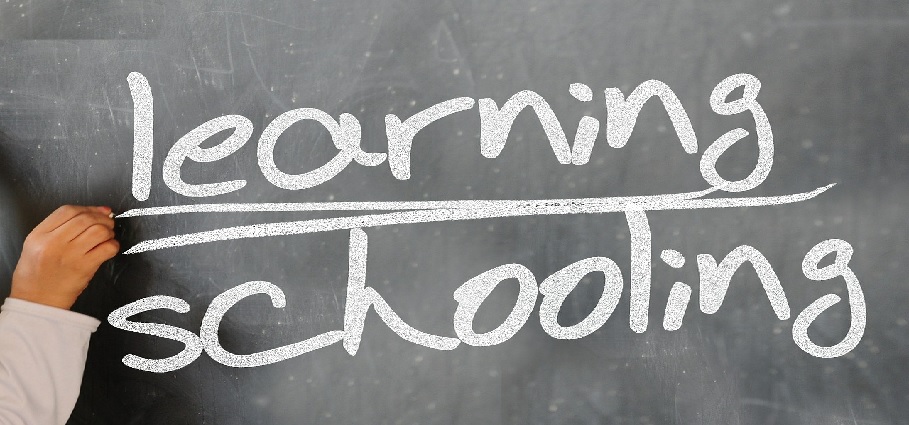 The Office of Environment & Heritage (OEH) have released a new industrial refrigeration guide.
According to the OEH's website, the guide is "for all those involved in the operation of industrial refrigeration and process cooling systems."
The OEH's website also states that the guide outlines 15 technologies to increase the energy efficiency of a plant, with estimated annual energy savings, capital costs and payback periods. The guide also provides examples to help operators, engineers and managers of refrigerant plants to understand the refrigeration technologies available to improve energy efficiency, develop a strategy to minimise energy use, and undertake an industrial refrigeration upgrade.
The 15 technologies that the guide outlines are:
Variable head pressure control and variable inter-stage pressure control
Automated compressor staging and capacity control
Water and air purging from ammonia systems
Heat recovery from discharge gas and oil cooling
Variable defrost timing and termination
Variable cold store temperatures
Variable evaporator fan speeds
Condensate sub-cooling techniques
Ammonia plant process design review
Improved industrial screw compressor oil feed control and oil cooling
Screw compressor degradation check
Fluid chiller selection for energy efficiency
Improved chiller fluid circuit design and control
Variable chiller fluid temperatures, and
Variable cooling water temperatures
As well as the guide, the OEH also offer an energy efficiency commercial refrigeration course. The course consists of a free 15 minute online component, and a half-day workshop.
The OEH website states that the online component focuses on identifying and explaining key components of a refrigeration system, comparing the energy efficiency of refrigeration equipment and refrigerants, and learning how to talk to contractors on improving systems. The workshop focuses on understanding the refrigerant phasedown and how it will affect systems, selecting and comparing between new systems, and taking simple steps to improve the productivity of existing systems.
The course dates are yet to be announced.
The Industrial Refrigeration guide and more information on the energy efficiency commercial refrigeration course can be found here.

Image via Pixabay.